Danish citizen of Norwegian plane dies in Baku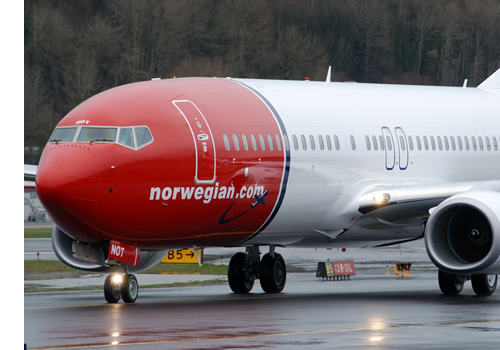 By Nigar Orujova
A passenger of the Norwegian Airlines plane that made emergency landing in Baku has passed away, said Anar Gadirli, the head of press service at the Health Ministry.
The plane flying from Bangkok to Copenhagen made an emergency landing at the Heydar Aliyev International Airport in Baku on April 19.
The plane with 288 passengers abroad made a stop in Baku because of a sharp deterioration in health of Danish citizen Alan Lasten.
Forced landing was made at 4:02 p.m. and the passenger was placed in Sabunchu hospital with a diagnosis of "heart failure". The plane was rendered all ground services and flew in the direction of Copenhagen at 5:37 p.m.
"He was taken to hospital in a serious condition. Despite the efforts of doctors, it was impossible to save his life," Gadirli said.
He added that the 75 years old passenger was taken to the hospital accompanied by his daughter. Currently, work is underway at the hospital's morgue to return the dead body to Denmark.