Azerbaijan to expand network of Diaspora centers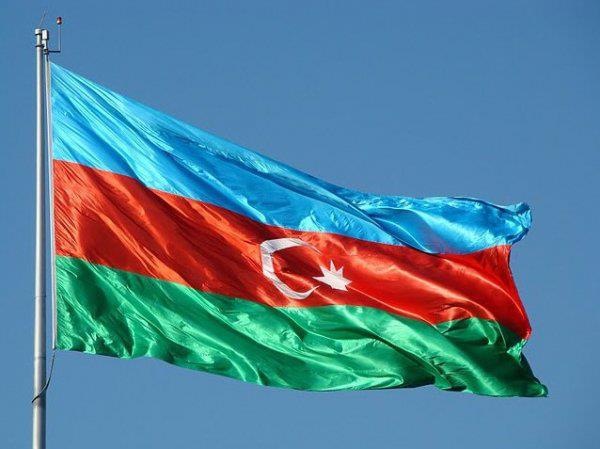 By Nigar Orujova
Azerbaijan plans to open coordination centers for Diaspora in the U.S., France, Ukraine and Germany.

The coordination centers, which are being opened with the support of the Azerbaijani side, in Ukraine and Germany will be operational in late November-early December.

The issue was discussed at a meeting between a delegation led by the Chief of the Staff of Azerbaijani State Committee for Work with Diaspora Nariman Gurbanov, and the Cooperation Council of Turkic-Speaking States (CCTS) Secretary General Ramil Hasanov in Istanbul.

The centers will work to further strengthen the position of Turkic-speaking countries' diaspora on the international arena and to expand the influence in the countries of residence.

The meeting also mulled the issues of strengthening joint action against Armenian propaganda of marking the 100th anniversary of the fictional "genocide" in 2015.

Aside from that, there was an exchange of opinions on accelerating work for opening of the Diaspora coordination centers in the countries included in the CCTS.

The discussed issues also related to implementation of works on exchange of students and faculty exchange between the CCTS member countries.

In the near future, Azerbaijan and Turkey will start activities in this area.
Notwithstanding the fact that over 9.5 million people live in Azerbaijan, some estimates suggest there are some 50 million Azerbaijanis across the globe.
The Azerbaijani Diaspora is present in many countries, including: Turkey, Russia, Ukraine, Iran, Iraq, Georgia, Kazakhstan, Uzbekistan, Turkmenistan, Kyrgyzstan, Belarus, the USA, Canada, Argentina, Brazil, Mexico, Honduras, Guatemala, Peru, Bangladesh, India, Afghanistan, Pakistan, Jordan, Indonesia, Yemen, China, Oman, Saudi Arabia, Syria, Egypt, Algeria, Sudan, The Democratic Republic of the Congo, Australia, Latvia, Estonia, Lithuania, Poland, Germany, the UK, Norway, Denmark, Sweden, Hungary, France, Italy, Spain, Austria, Albania, Finland, Portugal, The Netherlands, Belgium, Switzerland, Slovakia and the Czech Republic.
There are approximately 150 public, national and cultural societies and organizations working in more than 30 countries to promote Azerbaijan.