Obama nominates new ambassador to Azerbaijan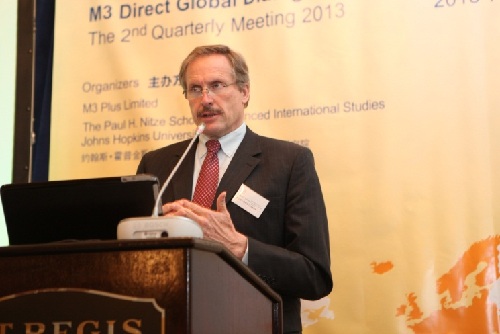 By Jamila Babayeva
U.S. President Barack Obama has nominated new ambassador to Azerbaijan, the White House website reported.
Robert F. Cekuta was named as the candidate to this post.
Cekuta is Principal Deputy Assistant Secretary of State of the Energy Resources Bureau. He also has direct oversight over the Bureau's work on transparency and access to energy. Bob comes to the Bureau having most recently been Deputy Assistant Secretary for Energy, Sanctions, and Commodities in the State Department's Bureau for Energy and Business Affairs.
Cekuta, in case his candidacy approved, will replace Richard Morningstar, who took the office in July, 2012.
Prior to his appointment, Morningstawas the Secretary of State's Special Envoy for Eurasian Energy. Morningstar completes his diplomatic mission by the end of summer 2014.