Azerbaijani-EU agreements to enter into force by autumn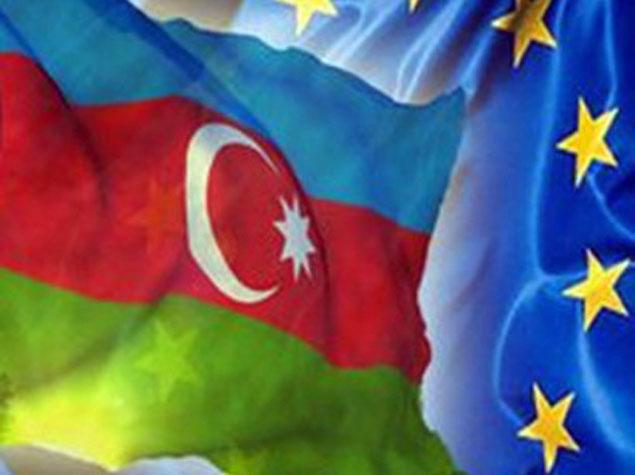 By Nigar Orujova
The visa facilitation agreement and the agreement 'On the readmission of persons residing without authorization in the EU countries' between Azerbaijan and the European Union (EU) will enter into force this September.
The remark was made by Azerbaijan's Deputy Foreign Minister Mahmud Mammadguliyev.
Azerbaijan and the EU signed a visa facilitation agreement as part of the EU summit in Vilnius in November 2013. Azerbaijan also signed a readmission agreement with the EU earlier this year.
The Azerbaijani parliament has already ratified both of the agreements.
Mammadguliyev further said there are no problems for these agreements to take effect, adding that after the president's approval, the EU will be informed about this.
Mammadguliyev went on to add that this process also depends on the EU that is currently undergoing a transformation period, with the new elections to the European Parliament.
Azerbaijan is currently preparing to sign a readmission agreement with Norway and Switzerland.
Under a new rule, a decision on issuing a visa will be made within 10 days, and two days or less in case of emergency.
The cost of the application will decrease to €35 for Azerbaijani citizens, and a list of required documents will be reduced for certain categories of the population, including relatives and members of official delegations, students, teachers, businessmen, scientists, and journalists.
The visa facilitation and readmission agreements are part of the EU Eastern Partnership program aimed at closer cooperation of the EU with six former Soviet republics - Azerbaijan, Armenia, Belarus, Georgia, Moldova, and Ukraine.