Azerbaijan`s Republic Day highlighted at Canada's parliament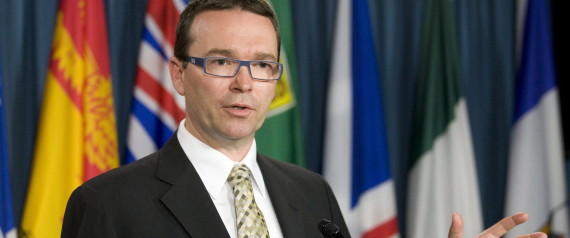 Chair of the Canada-Azerbaijan Interparliamentary Friendship Group Barry Devolin has made a statement on the occasion of the Republic Day of Azerbaijan, AzerTag state news agency reported.
Addressing the session of the Parliament of Canada, Devolin said it was 96 years ago today that the Republic of Azerbaijan was established as the first democratic and secular republic in the Muslim world.
"Among the most important accomplishments of that first republic was granting suffrage to women in 1919, making Azerbaijan the first Muslim nation to grant women political rights equal to men. Interestingly, that was the same year Canadian women got the vote, and years before British and American women gained the same," he said.
"Alas, this independent Azerbaijani state did not last long. Less than two years later, the Soviet Red Army rolled into Baku and a free and democratic Republic of Azerbaijan was no more. This story does, however, ultimately have a happy ending. Shortly after the collapse of the Soviet Union, the Republic of Azerbaijan was re-established in 1991."
Devolin further congratulated the Azerbaijani people on this special day and wished the Republic of Azerbaijan a bright future.