14 February 2014 09:11 (UTC+04:00)
3 180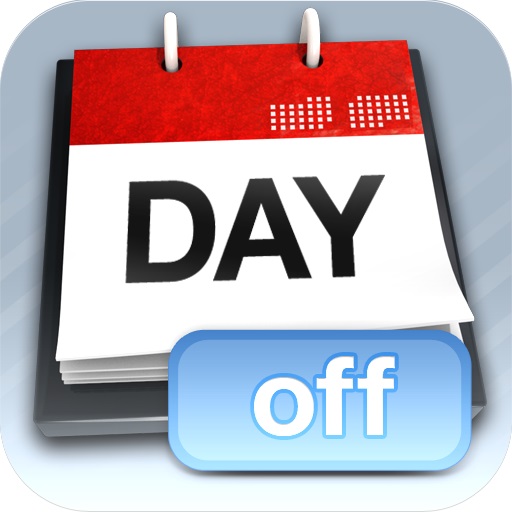 By Nazrin Gadimova
Azerbaijani people will have a good opportunity to take a rest in March, because local people celebrate the International Women's Day and Novruz Holiday, one of the loveliest holidays for children and adults alike, at this month.
This year, Azerbaijan's Cabinet of Ministers announced March 20-24, 2014, consecutive holidays due to Novruz celebrations.
Since March 22 and 23 fall on Saturday and Sunday, these two days were also declared holidays in the country.
Novruz Holiday is the symbol of winter's end and the advent of spring, an affirmation of life in harmony with nature, an indication of equality and fraternity and renewal of nature.
The celebration of Novruz, which is related to four elements of nature -water, fire, earth, and wind- begin a month before the actual holiday date. A famous legend has it that God created man from earth and water, gave him warmth, and ordered the wind to wake him up.
The International Women's Day, which is marked on March 8, also falls on a Saturday this year. Therefore, the Cabinet of Ministers announced March 10 a day-off. Based on Article 105 of the Labor Code, if public holidays fall on weekends, the day-off is moved to the next working day immediately after the holiday.
International Women's Day (IWD), originally called International Working Women's Day, is marked on March 8 every year. In different regions, the focus of the celebrations ranges from general celebration of respect, appreciation, and love towards women to a celebration of women's economic, political, and social achievements.
Started as a Socialist political event, the holiday blended with the culture of many countries, primarily Eastern Europe, Russia, and the former Soviet bloc. In some regions, the day lost its political flavor, and became simply an occasion for men to express their love for women, in a way somewhat similar to a mixture of Mother's Day and Valentine's Day.
Related News