Azerbaijan becomes committee chairman of Global Fund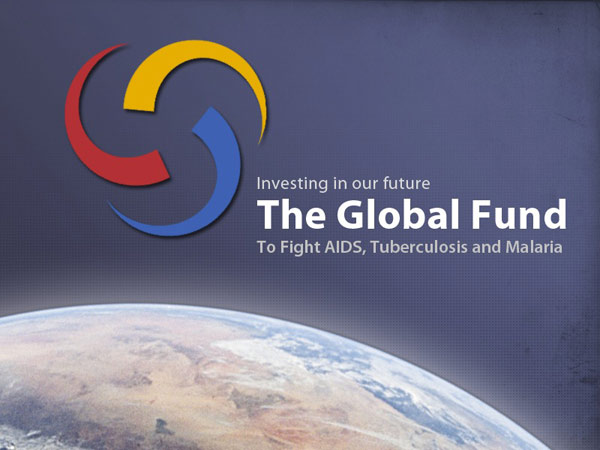 By Jamila Babayeva
Azerbaijan was elected chairman of the committee on finance and will control the operations of the Global Fund to Fight AIDS, Tuberculosis, and Malaria, a major international financial institution.
Azerbaijan will be represented for two years (2014-2015) by Soltan Mammadov, the Deputy Chairman of the Coordination Commission for international projects in the health sector in Azerbaijan and the executive-director of the Rostropovich-Vishnevskaya Foundation.
The Global Fund to Fight AIDS, Tuberculosis, and Malaria has operated in the country since 2002 as the most important international financial institution to combat these three diseases.
The fund provides financial assistance to 140 countries to fight AIDS, tuberculosis, and malaria.
The fund has collaborated with the Ministries of Health and Justice since 2005, and provides financial assistance to the country in the fight against these diseases.
The main decision-making body of the Global Fund is the Board of Directors, which consists of regional and international organizations' representatives, representing all countries of the world. The Board, based on the decisions discussed and proposed by three main committees, makes decisions to provide financial assistance to countries.