12 September 2013 18:17 (UTC+04:00)
1 553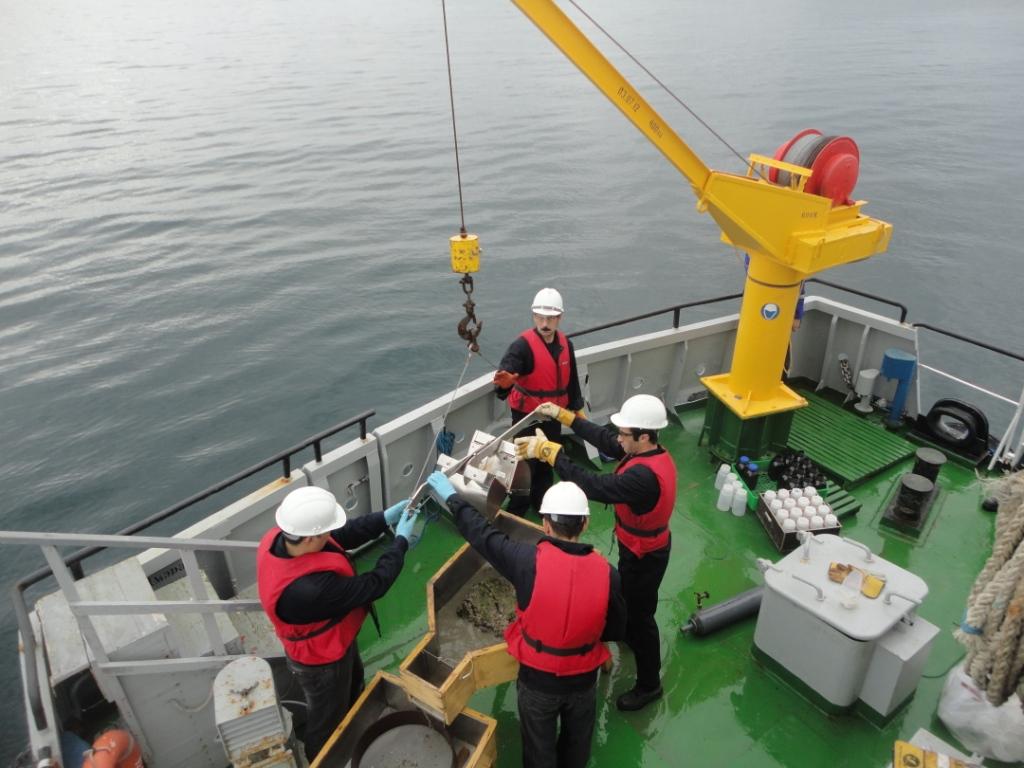 By Aynur Jafarova
Azerbaijan's state energy company SOCAR starts cleaning the territory of the platform around the broken down well at the Bulla-Deniz field in the Azerbaijani sector of the Caspian Sea, SOCAR said on September 12.
The company reported that the cooling of the platform is carried out uninterruptedly where the broken down well is located. The work is implemented with the help of "Whirlwind" and "Caspian Support" vessels.
Fire had engulfed the exploration well No.90 in the northeast section of the Bulla-Deniz field. The sea depth at the field is 26.5 meters.
According to SOCAR, the fire erupted at night on August 17 during drilling at a depth of 5,868 meters. A gas blowout occurred at 23:30 local time, which was followed by fire. As a result of the accident, some 60 platform workers were evacuated to safety and no casualties were reported.
SOCAR First Vice President Khoshbakht Yusifzade told journalists that SOCAR will use one more ship for eliminating the consequences of the breakdown on the well at the Bulla-Deniz field.
"The Gurban Abbasov ship will also be involved in extinguishing the fire. Currently the vessel is being brought into high readiness. For the time being, serious work is underway and most likely the fire will be eliminated in the near future," Yusifzade said.
Earlier SOCAR and the Boots & Coots service of the U.S. Halliburton company checked the mouth of the broken down well in the Bulla-Deniz field.
Measuring work was conducted with the use of special equipment. As a result it was determined that daily flow-rate of gas in the well amounts to 2.5-3 million cubic meters.
SOCAR head Rovnag Abdullayev said on September 3 that the company has set an aim to save the well on the Bulla-Deniz field where the accident occurred. According to him, the company could have extinguished the fire by liquidating the well. However, the goal is to save and operate it, as the well yielded excellent results in terms of production following drilling operations.
SOCAR managed to localize the fire at the platform and move it to a vertical plane, which simplifies the process of firefighting. Furthermore, the equipment was removed from the platform.
Furthermore, the northern and southern sections of the area of the broken-down well at the Bulla-Deniz field were completely cleaned from extraneous objects with the use of fire prevention ships and the Z. Hajiyev crane ship.
Related News