Berti Vogts: "Azerbaijan has great tourism potential"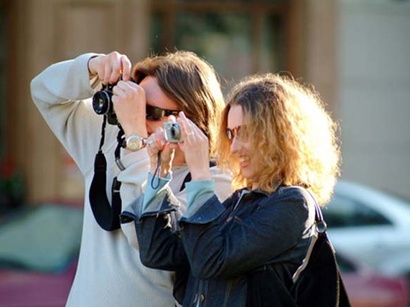 Azerbaijan has a great tourism potential and its tourism is developing as other fields, coach of the Azerbaijan's national football team Berti Vogts told the journalists in the "ITB Berlin 2013" International Tourism Fair.
"The country is very attractive due to its nature and landscape," Vogts said. "Azerbaijan's strategy is defined and targeted in tourism."