Azykh and Taghlar caves prehistoric sites of Azerbaijan added to preliminary list of UNESCO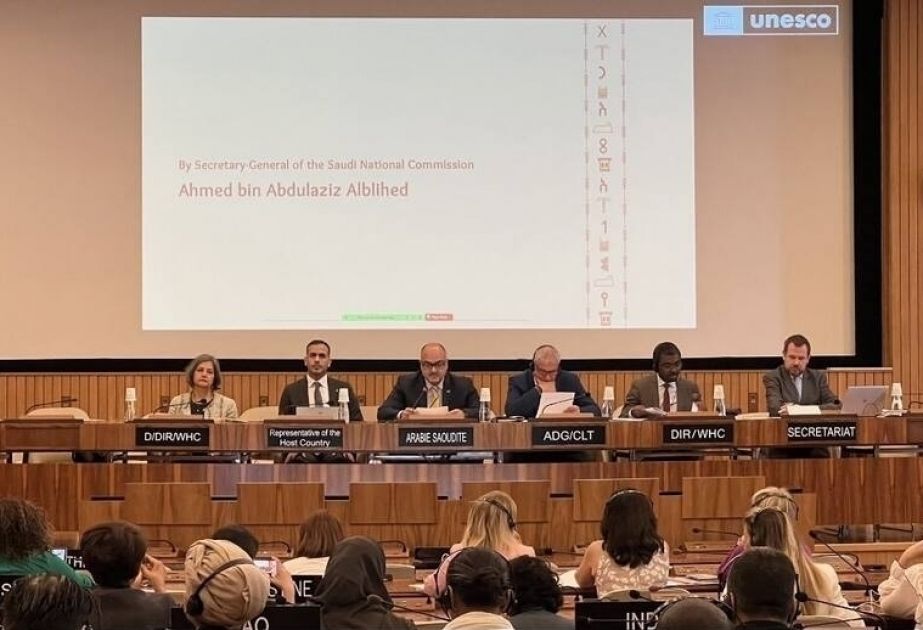 The UNESCO World Heritage Committee, during its 45th session held in Riyadh, has decided to inscribe "Azerbaijan's Prehistoric sites of the Azykh and Taghlar caves" located in the Garabagh district of Azerbaijan on the Tentative List, the National Commission of the Republic of Azerbaijan for UNESCO told, Azernews reports.
Azerbaijan's Hirkan Forest and Cultural Landscape of Khinalig People and "Köç Yolu" Transhumance Route have already been inscribed on the UNESCO World Heritage List.
It should be remembered that Armenia opposed it, but the Armenians' dirty campaign at UNESCO proved fruitless.
---
Follow us on Twitter @AzerNewsAz