Azerbaijani Civil Society head raises issue at UN on environmental impact of Armenia's mining activities [PHOTOS / VIDEO]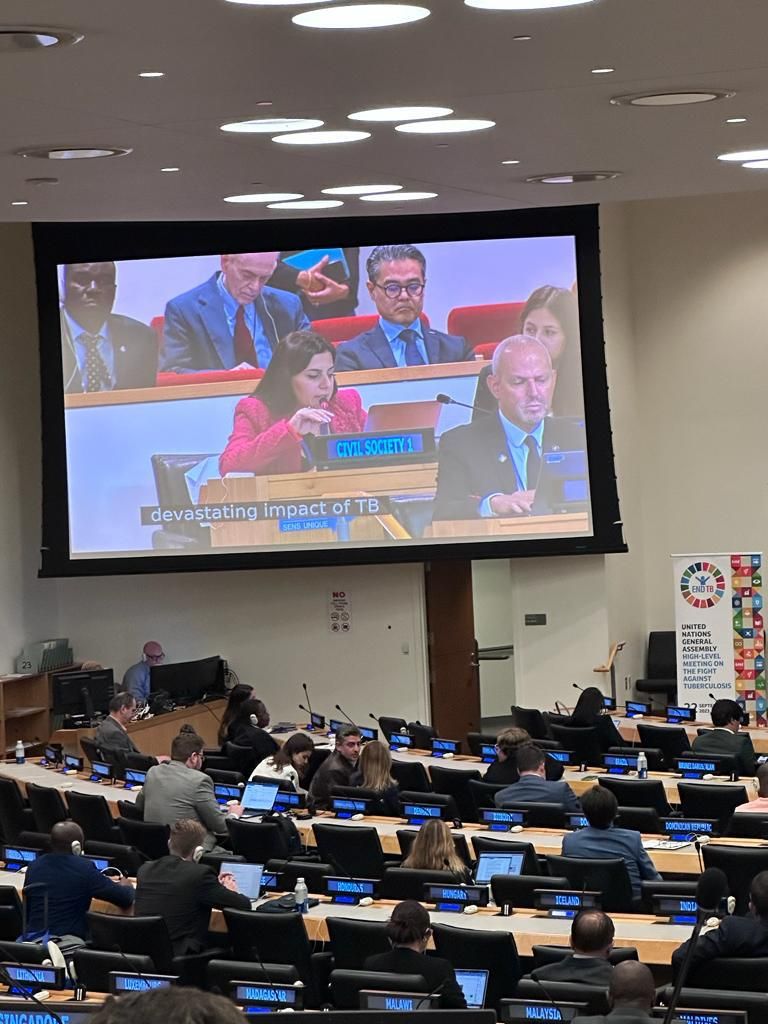 Parvana Valiyeva, Executive Director of the Public Health Service Public Association and member of the Environment Protection First (EPF) coalition, raised the issue at the UN regarding the environmental impact of Armenia's mining industry on Azerbaijan, Azernews reports.
At the 22 September high-level meeting of the General Assembly on Tuberculosis disease, she said that the mining operations carried out by Armenia illegally and without expecting any environmental norms and standards threaten both the health of the region's inhabitants and the ecosystem.
P.Valiyeva addressed the General Assembly and said: "The organisation I represent is currently conducting advocacy activities in the South Caucasus region to prevent mining activities that grossly violate the environmental norms and standards of the Republic of Armenia.
"Armenia is responsible for dumping highly toxic chemical wastes into the environment and polluting transboundary rivers in flagrant violation of many international conventions, including the requirements of the UN Espoo Convention in a transboundary context.
We condemn all attempts that harm human health and our ecosystem and jeopardise our health".
The speech of the Azerbaijani civil society representative was met with applause.
---
Follow us on Twitter @AzerNewsAz