Is Yerevan waging war against Azerbaijan?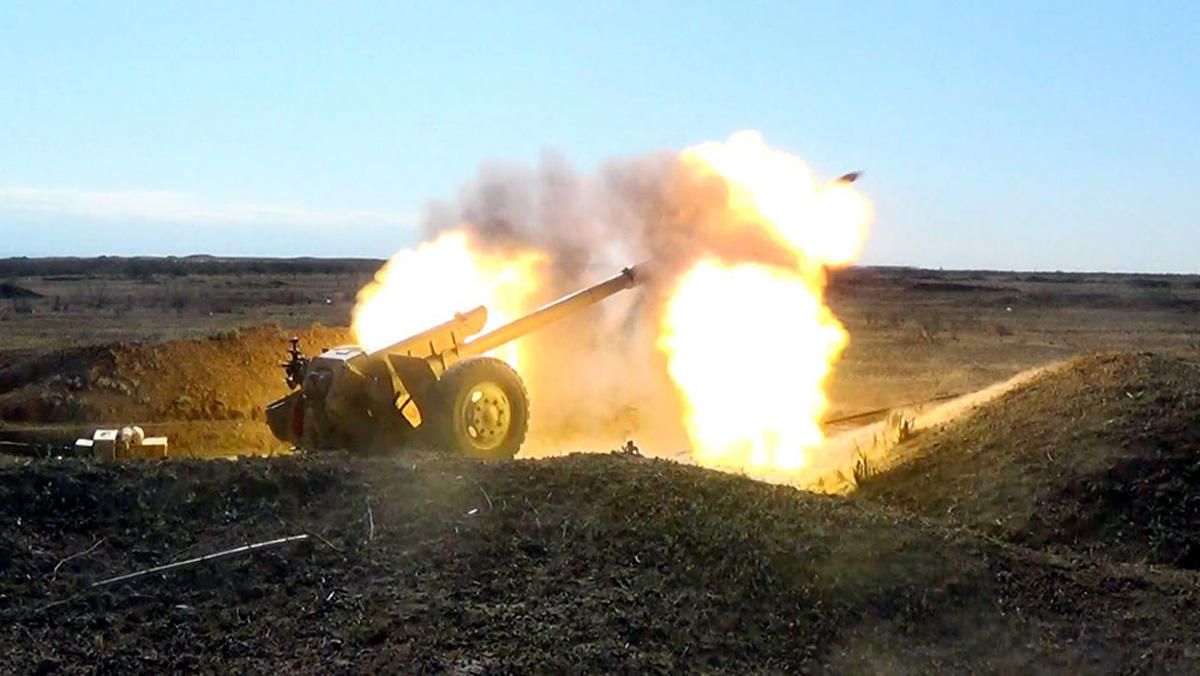 The protracted conflict and rancour of the Armenian "leadership" has had a visible effect since a convoy of military trucks, artillery, and other types of military equipment and ammunition were spotted and filmed on video near the borders with Azerbaijan, which quickly went viral on Internet networks.
Besides, several times Russian peacekeeping forces were seen escorting Armenian military equipment and manpower in Azerbaijan's Garabagh that is temporarily under peacekeepers' control. At the same time, 3 weeks before these events, in addition to the observation mission of the European Union, France and Canada also joined the EU observation mission near the border. And after all the provocations by Armenia towards Azerbaijan, the "mission" actually refuted Azerbaijan's statement concerning the accumulation of military equipment on the Armenian side. So it turns out that the eyes are useless if the mind is blind.
However, Armenian provocations are not new for Azerbaijan. By holding Azerbaijan's sovereign territories under occupation for 30 years, being engaged in psy-ops all over the world, Armenia plunged itself into the abyss. "At present, placing artillery installations on the border of Armenia in the direction of Lachin is part of Yerevan's next provocation plan," Azerbaijani political expert Samir Humbatov said in a comment for AZERNEWS.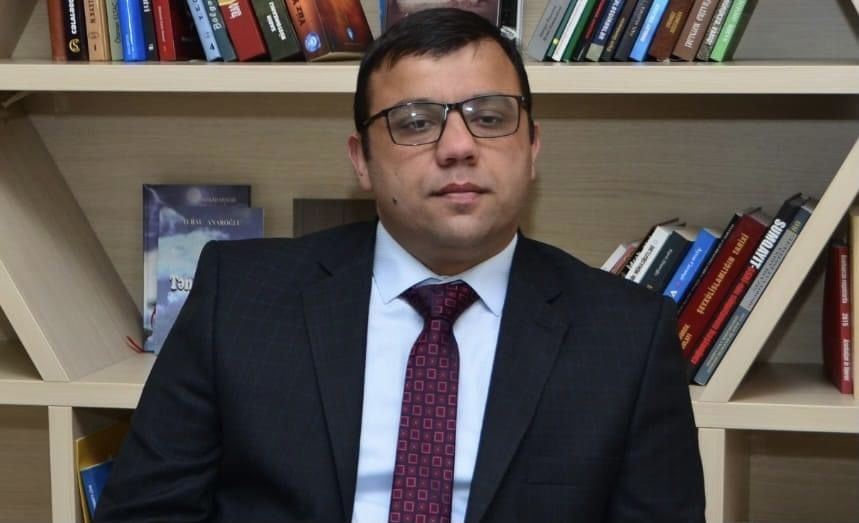 Humbatov notes that although Armenia is stationed around the border with its armed units, this does not imply its intention to start a war. According to him, in the current situation, Armenia is openly trying to provoke Azerbaijan in front of the EU mission.
"Armenia is currently trying to present Azerbaijan as a belligerent in order to justify its claims before the UN Security Council. Everyone knows that Armenia's military potential is extremely lower than Azerbaijan's. Armenia also accepts this and understands that a real war means its end," the expert said.
Samir Humbatov also touched on the activities of international organizations that support Armenia. He particularly highlighted the activities of the OSCE Minsk Group for 30 years.
"The work done by the OSCE Mins Group in 30 years is known to everyone. During that period, we were able to recognize who was in favor of peace and who was in favor of conflict in the region. Also, the ineffectiveness of any meetings held with the participation of the West and the wrong direction was once again clear. If the West is so transparent about conflicts, why didn't they bring the observation group to Garabagh during 30-year occupation?" the expert emphasized.
He added that the EU observation group acting since February under the name of the EU mission on the conventional border of Azerbaijan and Armenia incite population to provocations, as well as turn a blind eye to any ceasefire violation committed by Armenia. However, when Azerbaijan retaliates, they try to turn it into a big scandal.
---
Follow us on Twitter @AzerNewsAz