AZAL significantly increases number of flights on Baku-Nakhchivan-Baku route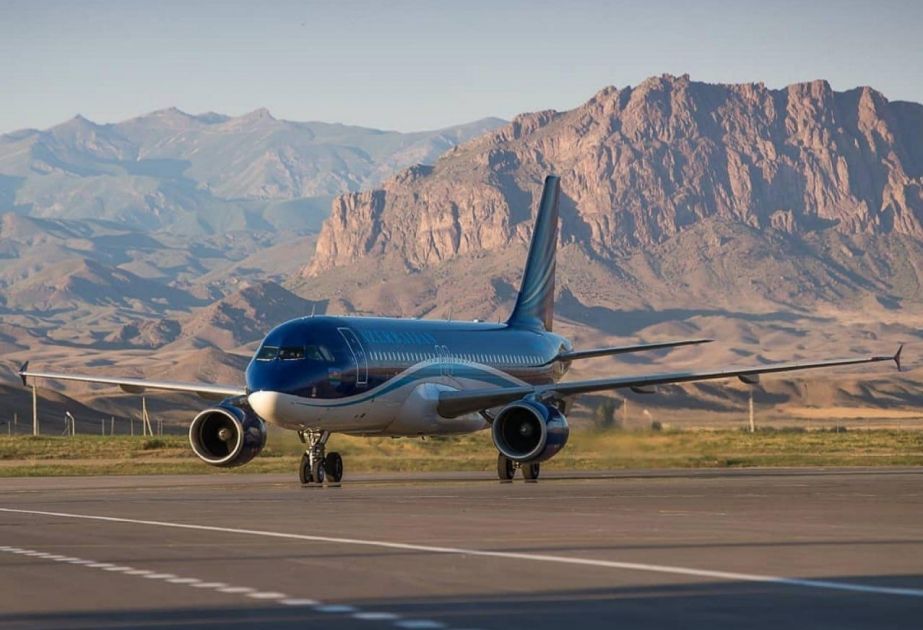 AZAL has significantly increased the number of flights on the Baku-Nakhchivan-Baku route up to 10 times a day, Azernews reports.
According to information provided by the AZAL press service, the airline is ready to make additional flights to meet passenger needs if necessary.
The increased frequency of flights will give passengers more flexibility in planning their journeys between the two cities of Azerbaijan.
In addition, the airline advises all passengers planning to travel from Baku to Nakhchivan or vice versa to purchase tickets in advance. This will allow them to choose the most convenient flight time and help avoid possible inconveniences.
It should be noted that since the beginning of the year, more than 300 thousand passengers have been transported on the Baku-Nakhchivan-Baku route. The peak of passenger traffic falls in June and July of this year. Thus, more than 1,000 flights were performed and more than 144,000 passengers were transported during two summer months. On average, about 2,700 passengers were served on this route per day.
---
Follow us on Twitter @AzerNewsAz