Armenia hinders meetings with Azerbaijani servicemen illegally held in prison [VIDEO]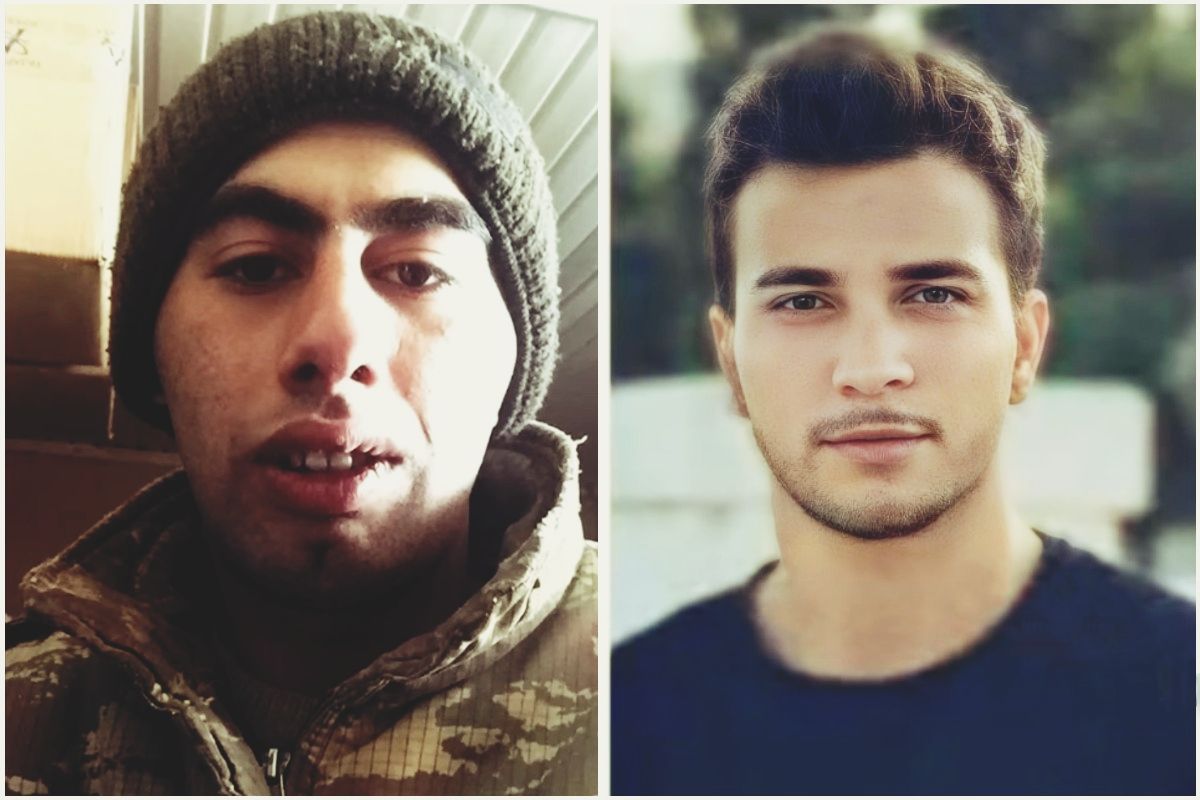 The parents of our soldiers who lost their way in fog in April and were detained there were informed by the International Committee of the Red Cross, Azernews reports, citing information on local televisions.
Durdana Babirova, the mother of Agshin Babirov, who was in captivity, says the Committee does not provide any new information about her children.
Shalala Akhundova, the mother of Hussein Akhundov, who is in captivity, says she was unable to hear from her son.
According to them, they contacted the ICRC to get detailed information about our soldiers. The Committee only reported that the parents of Agshin Babirov and Hussein Akhundov are regularly contacted. There were no answers to our other questions.
It should be noted that according to the agreement between the representatives of Azerbaijan and Armenia, a person who deviated from the road and crossed to the other side must be returned within a maximum of two days. However, the Armenian side does not comply with this agreement.
We present a more detailed video on the topic.
---
Follow us on Twitter @AzerNewsAz