Appeal to the British Foreign Office in connection with Azerbaijani soldiers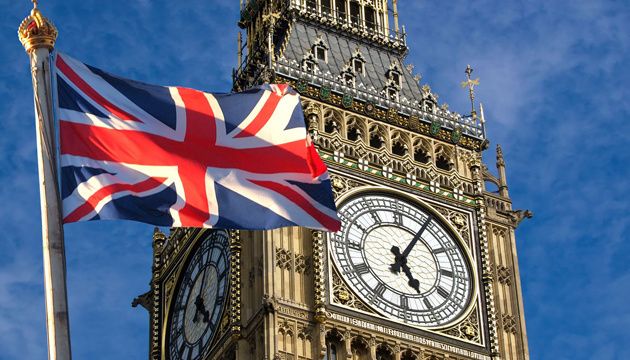 Farida Panahova, head of the British Azerbaijani Community in London, addressed a letter to British Foreign Secretary James Cleverley in connection with the Azerbaijani soldiers captured in Armenia.
Azernews reports with reference to the press service of the State Committee for Diaspora Affairs that the letter clarified the reasons why the soldiers of the Azerbaijani army - Babirov Agshin Gabil oglu and Akhundov Hussein Ahliman oglu were in Armenian captivity, drew attention to inhuman actions against our military personnel. This criminal incident is regarded as a gross violation of international humanitarian laws by Armenia.
It is noted that it is important that international organizations investigate not only this criminal incident, but also acts of violence by Armenia over the past 30 years against the missing 3,890 Azerbaijanis, and give them a proper assessment.
It was once again noted that Armenia does not fulfill its obligations under important international acts, including the Geneva Convention, the conventions against torture and other cruel, inhuman or degrading treatment or punishment.
The head of the community urged the British minister to intervene in this issue: "It is important to send a clear message to the world that the UK will not tolerate violations of international law, to state that we stand in solidarity with the government of Azerbaijan, which is making efforts to achieve justice for our two soldiers".
"We believe that by protecting human rights and the rule of law, we can turn the planet into a safer and fairer space for all," said Farida Panahova.
---
Follow us on Twitter @AzerNewsAz