Armenian provocateurs continue their insidious activities in Switzerland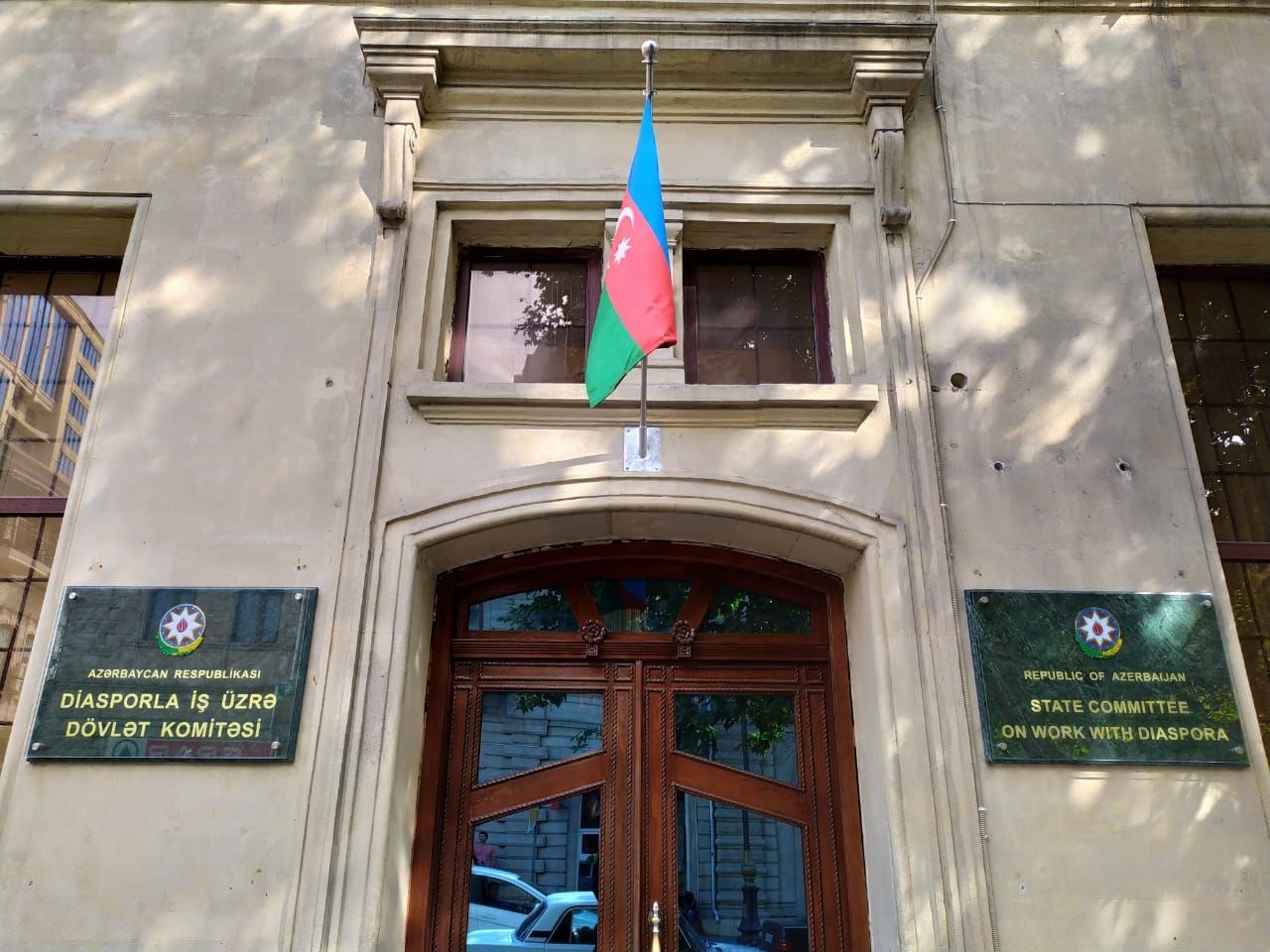 Armenian provocations and insidious activities are carried on across the countries. This time, a provocation occurred in Geneva, the capital of Switzerland, by promoting baseless ideas about the so-called 'Nagorno-Karabakh'.
Azernews reports that the Azerbaijani community living in Switzerland officially appealed to the organizers of the Palexpo book exhibition in Geneva in connection with the provocation committed by the Armenian diaspora here.
According to the State Committee for Work with Diaspora, the letter says that the Karabakh economic region is located on the internationally recognized territory of the Republic of Azerbaijan. However, the "Armenie Culture & Saveurs" center, located on Lausanne Street in Geneva, promotes unacceptable materials called "Nagorno-Karabakh Republic" related to this territory at the book exhibition. Therefore, the Azerbaijani community expresses the strongest protest against the ongoing racist and separatist provocations of the Armenian diaspora.
Besides, in the letter it was noted that in the fall of 2020, during the war, which lasted 44 days, Azerbaijan restored its sovereignty over Nagorno-Karabakh and the 7 adjacent regions, thereby fulfilling 4 UN resolutions: "The use of military force by Armenia to occupy the Nagorno-Karabakh region of Azerbaijan and the adjacent regions it has 7 districts, besides, its ethnic cleansing and the creation of a racist minority regime in Nagorno-Karabakh is a well-known fact."
Our community emphasizes that multinational and multicultural Switzerland has become a second home for Azerbaijanis. However, our compatriots are concerned about the growing tense and hostile attitude of the Armenian community towards Azerbaijan and its territorial integrity: "We strongly condemn the propaganda against the Azerbaijani state at the book exhibition by the "Armenie Culture & Saveurs" center and all support for this separatism."
It should be noted that the Coordinating Council of Azerbaijanis in Switzerland issued a statement of protest in connection with the Armenian provocation.
---
Follow us on Twitter @AzerNewsAz