Azerbaijani Ombudswoman urges int'l community to take action against Armenian crimes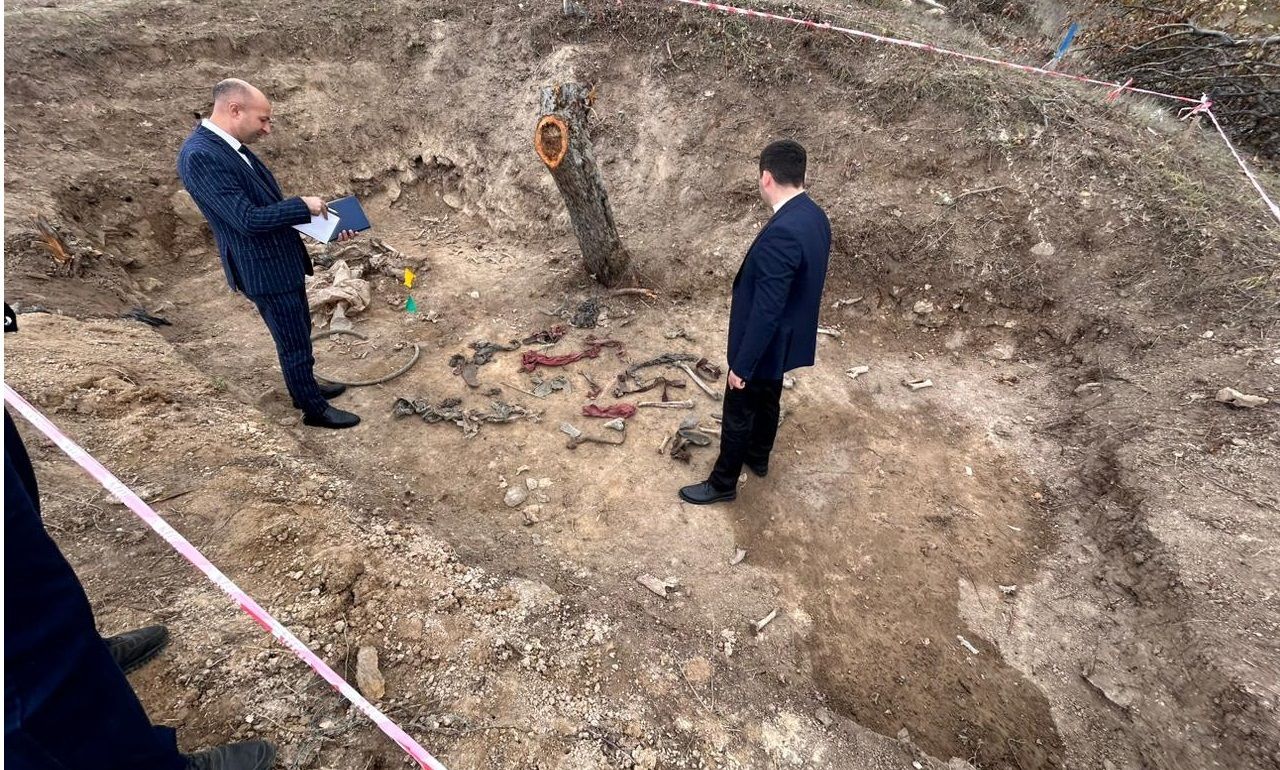 Azerbaijani Ombudswoman Sabina Aliyeva has appealed to international organizations to take a firm position on taking immediate measures to establish international legal responsibility in relation to the political-military leadership of Armenia, which is guilty of committing crimes against Azerbaijanis.
The appeal urged the global communities to clarify the fate of Azerbaijanis who disappeared as a result of Armenia's military aggression, to hand over those who are still alive to Azerbaijan, and to provide accurate maps of the places of mass burial of the people who were killed in captivity and the mined areas.
Aliyeva stated that the crimes of war and humanity against Azerbaijani captives and hostages by Armenian during the First Karabakh War are confirmed by the discovery of mass graves in the liberated territories, including the village of Edilli of Khojavand District, where the bodies of people killed with various severe forms of torture were desecrated and buried in an inhuman manner.
In this regard, a specialized group consisting of staff members of the Ombudsman Office conducted an independent on-site investigation at the mass graves in Edilli village and prepared a report containing irrefutable facts collected during the monitoring.
According to the Ombudsman Office, the report provides full facts for taking effective international legal measures for bringing to international justice the persons represented in the political-military leadership of Armenia, who are guilty of committing numerous serious crimes based on ethnic hatred against Azerbaijanis.
About 4,000 Azerbaijanis went missing as a result of the first Karabakh war. It is believed that the vast majority of them were systematically killed and buried in mass graves.
---
Follow us on Twitter @AzerNewsAz