One killed, one detained for armed attack at Baku hypermarket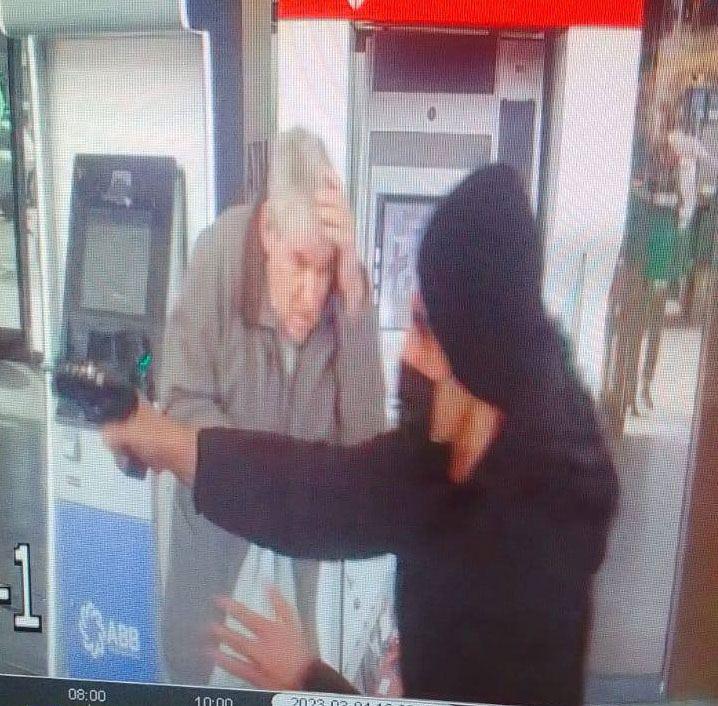 The Azerbaijani Interior Ministry has made public details of an operation to detain suspects in the March 4 armed assault at a Baku hypermarket, Azernews reports, citing Spokesman for the agency Police Lt-Col Elsad Haciyev.
Following the police operation and search activities, it was established that one of the suspects in the attack, Ruhlan Ismayilov, born in 2001, was hiding in house No. 19 on Tagiyev Street in Baku's Sabayil district.
During the arrest, he resisted the police with automatic weapons and was neutralized.
Earlier, one of the suspects in the attack at the hypermarket was detained in Baku's Xatai district, Lt-Col Elsad Haciyev said.
---
Follow us on Twitter @AzerNewsAz