Azerbaijan defines mortality registration rules abroad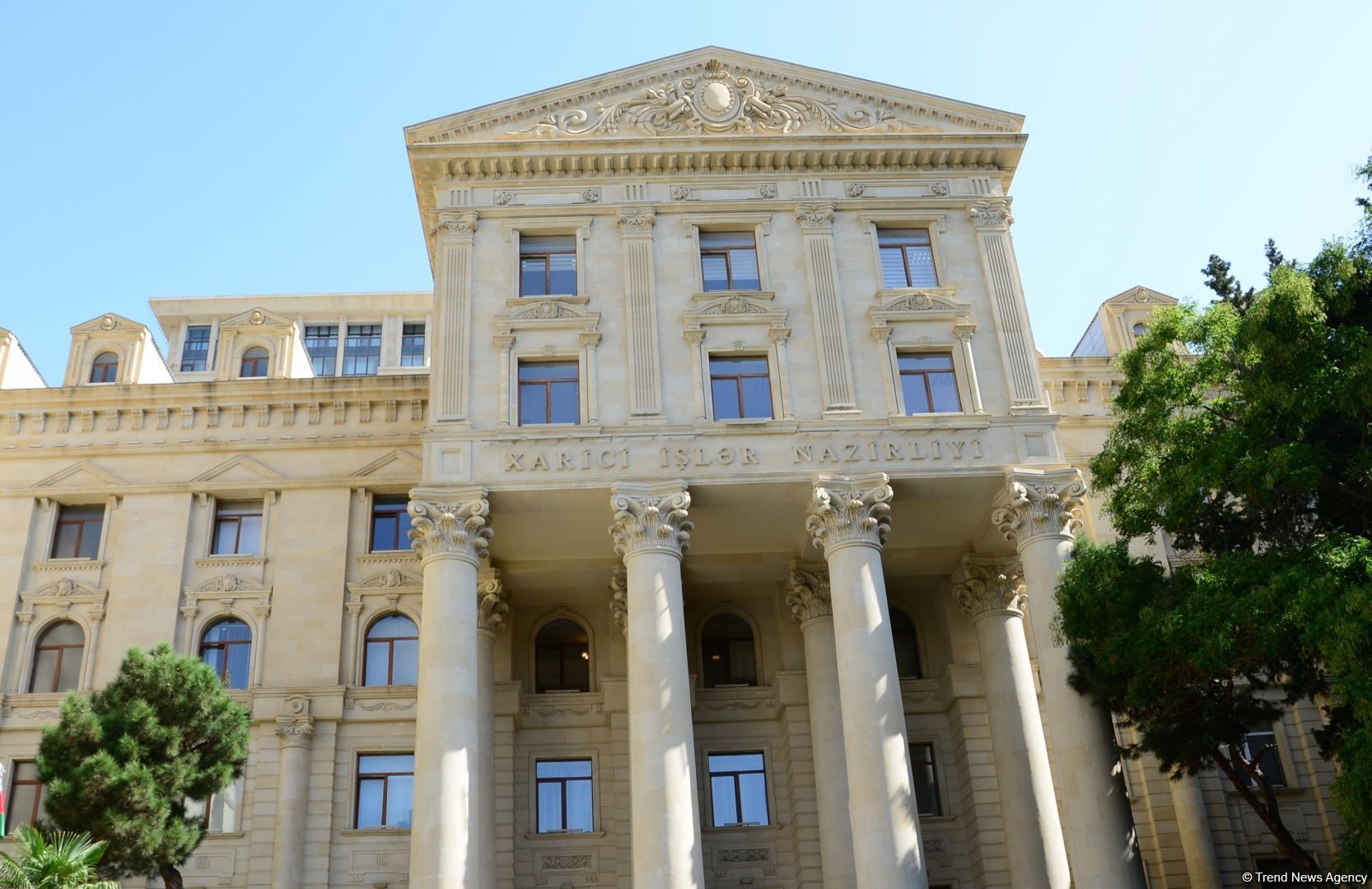 The Azerbaijani Foreign Ministry has determined the consular registration of deaths abroad, Azernews reports.
This is explained by the Civil Procedural Code, approved by a presidential decree.
The decree states that the registration of deaths by the offices of the Azerbaijani Justice Ministry, the Justice Ministry of the Nakhchivan Autonomous Republic, the Foreign Ministry's consular departments abroad, and representative offices of the district executive authorities in cities, towns, and villages of regional subordination will be based on a death certificate. This choice served as the foundation for both the civil death record and the termination of the property right.
Under the decree, after the entry into force of the court decision on the adoption of a child, an extract from this decision will be confirmed by the judge's electronic signature within three days and transferred through the Electronic Court information system to the information system of the Ministry of Labor and Social Protection of the Population and the Ministry of Justice of Azerbaijan.
---
Follow us on Twitter @AzerNewsAz