Azerbaijan prevents smuggling of 13 kg of drugs from Iran [PHOTO]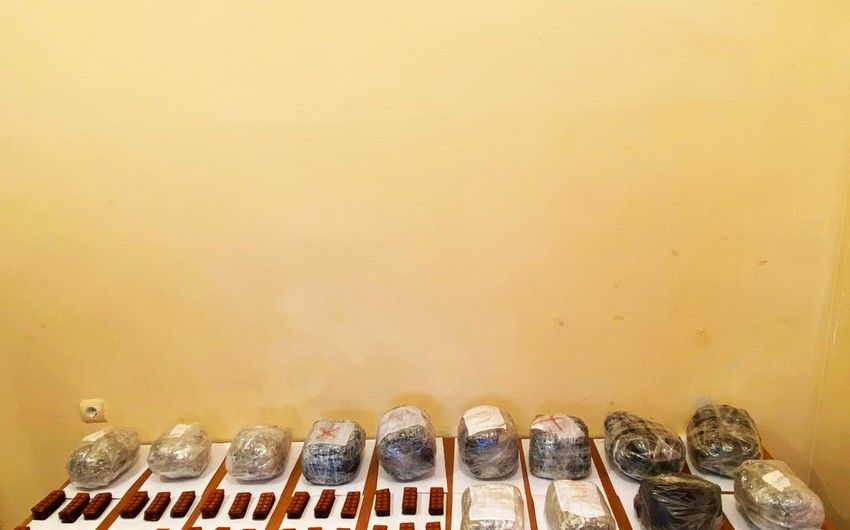 On January 20 at 1835 (GMT+4), the Border Troops of the Azerbaijani State Border Service, stationed near the Shukurbayli village of Jabrayil District, stopped an attempt to smuggle drugs into the country from Iran, Azernews reports.
According to the operational measures, two bundles of drugs hidden on the banks of the Araz River were discovered, which contained a total of 13.13 kg of drugs, including 9.88 kg of marijuana, 3.25 kg of opium, and 2,000 psychoactive methadone M-40 tablets.
Operational and investigative activities are underway into the case.
---
Follow us on Twitter @AzerNewsAz