26 February 2020 11:32 (UTC+04:00)
1 254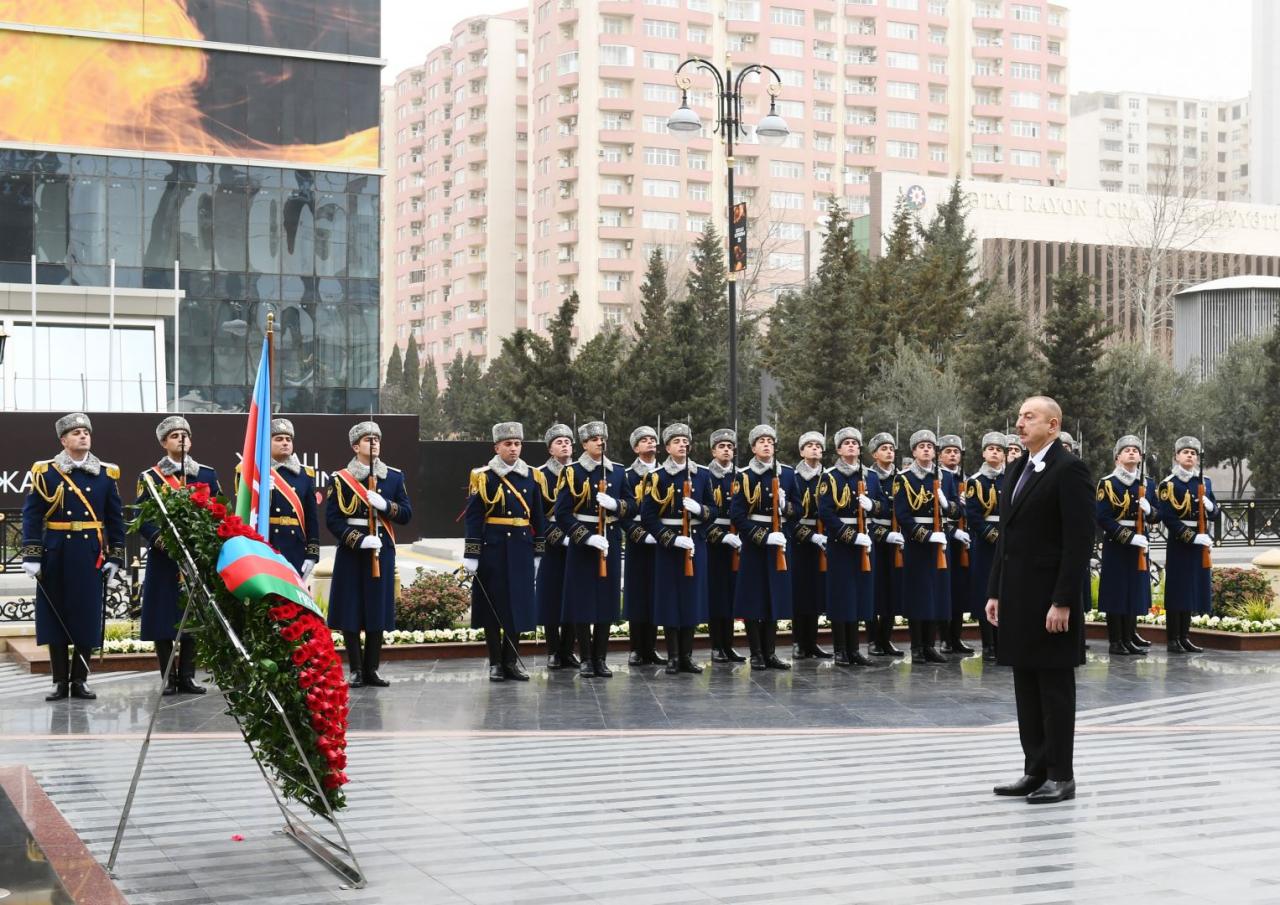 By Ofeliya Afandiyeva
February 26 marks the anniversary of Khojaly genocide, the killings of Azerbaijani civilians, including women, children and elderly, by the Armenian forces during the Nagorno-Karabakh war in 1992.
Thousands of Baku residents visited the Khojaly memorial in Baku Khatai district today to pay tribute to victims of the genocide on its 28th anniversary.
President Ilham Aliyev and First Lady Mehriban Aliyeva attended the commemorative ceremony.
Twenty-eight years ago, the Armenian armed forces, together with the 366th infantry regiment of Soviet troops ambushed and killed with special brutality 613 people, including 63 children, 106 women and 70 old people fleeing strategic Khojaly town. Eight families were totally exterminated, 130 children lost one parent and 25 children lost both. Some 1,275 civilians were taken hostage, while the fate of 150 people still remains unknown. Some 5,379 inhabitants of the city, that is of strategic importance due to its strategic location, were forcefully expelled. Khojaly massacre was an intentional and cold-blooded crime against humanity and became to be known as the bloodiest page of the Nagorno-Karabakh conflict between Armenia and Azerbaijan.
Following Khojaly, Armenian forces continued the campaign of occupation using heavy artillery to shell villages until irregular Azerbaijani units withdrew and then occupying towns and villages, expelling civilians, looting and destroying all the buildings. By the end of the war, Armenian forces occupied Nagorno-Karabakh and surrounding seven regions which together amounted to around 20 percent of Azerbaijan's internationally-recognized territories, expelling around one million Azerbaijanis from their homes.
Today, 26 years since the signing of the cease-fire agreement, and despite the efforts of the OSCE Minsk Group (co-chaired by Russia, France and the U.S.) that has been mediating the conflict since 1994, there is no prospect of peace between the two Caucasus countries. Khojaly massacre is one of the roadblocks that overshadows negotiations process and impedes building trust between the Azerbaijani and Armenian peoples.
In 2009, Azerbaijan launched "Justice for Khojaly" campaign to raise awareness about Khojaly worldwide. Today, 16 countries and a number of US states have recognized the killing of Azerbaijanis in Khojaly as genocide.
Today, Khojaly residents who were able to escape the Armenian barbarianism have taken refuge in 48 regions across Azerbaijan and are waiting to return to their home town.
---
Follow us on Twitter @AzerNewsAz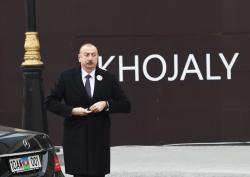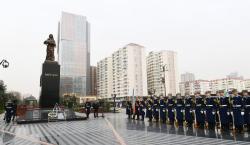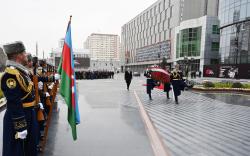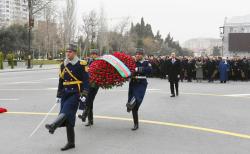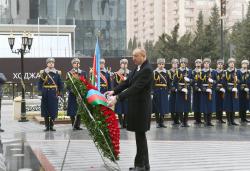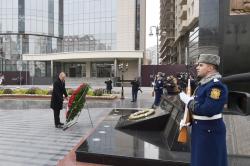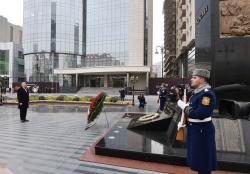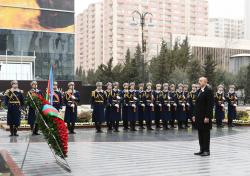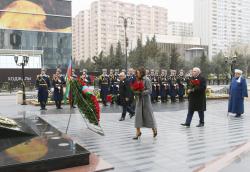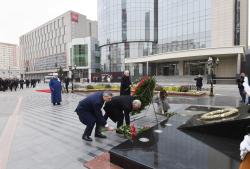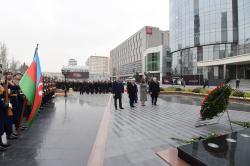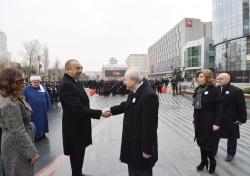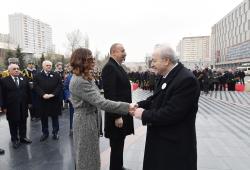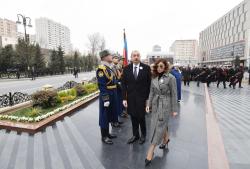 Related News