Ecology Ministry on cases of illegal cutting of trees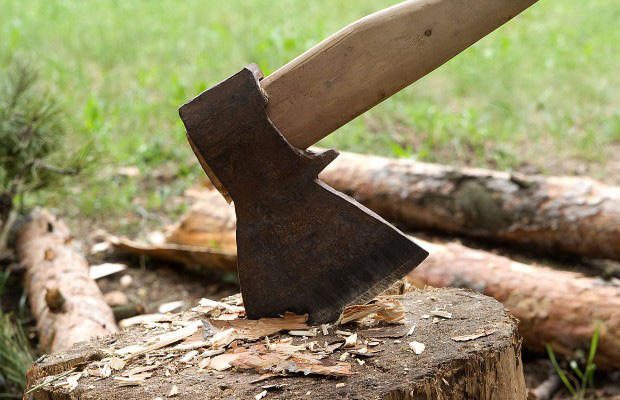 By Narmina Mammadova
Azerbaycan strictly monitors illegal cutting of trees on its territory and takes tough measures and decisive steps to completely eliminate such cases.
In Azerbaijan, a citizen must necessarily appeal to the owner of the land (local municipal or executive body) in order to cut down a tree outside his home plot, even if it was planted by the citizen himself, the head of the press service of the Ministry of Ecology and Natural Resources Irada Ibrahimova told Trend on October 22.
She said that after such appeal to these structures, ministry experts study the state of the tree and decide on its cutting down or transplanting, if it represents a danger to the life or property of a citizen. The decision is executed by the local landscaping authority.
Ibrahimova added that in order to cut down trees in household and suburban areas this or that citizen must have documents confirming that this territory belongs to the property of a citizen. The tree can be cut down by a citizen, if there is a document on personal land, a country house plot, an extract from the state register under a special form of ownership. If there is no such document, then cutting down a tree is illegal.
Individuals will be fined a sum of 2,000 manats, officials - 4,000 manats, legal entities - 2,500 manats for the destruction of greenery.
These rules do not apply to green spaces in private plots, which are a special form of ownership, and dacha plots, she noted.
---
Follow us on Twitter @AzerNewsAz