Effectiveness of Caspian summit called absolutely record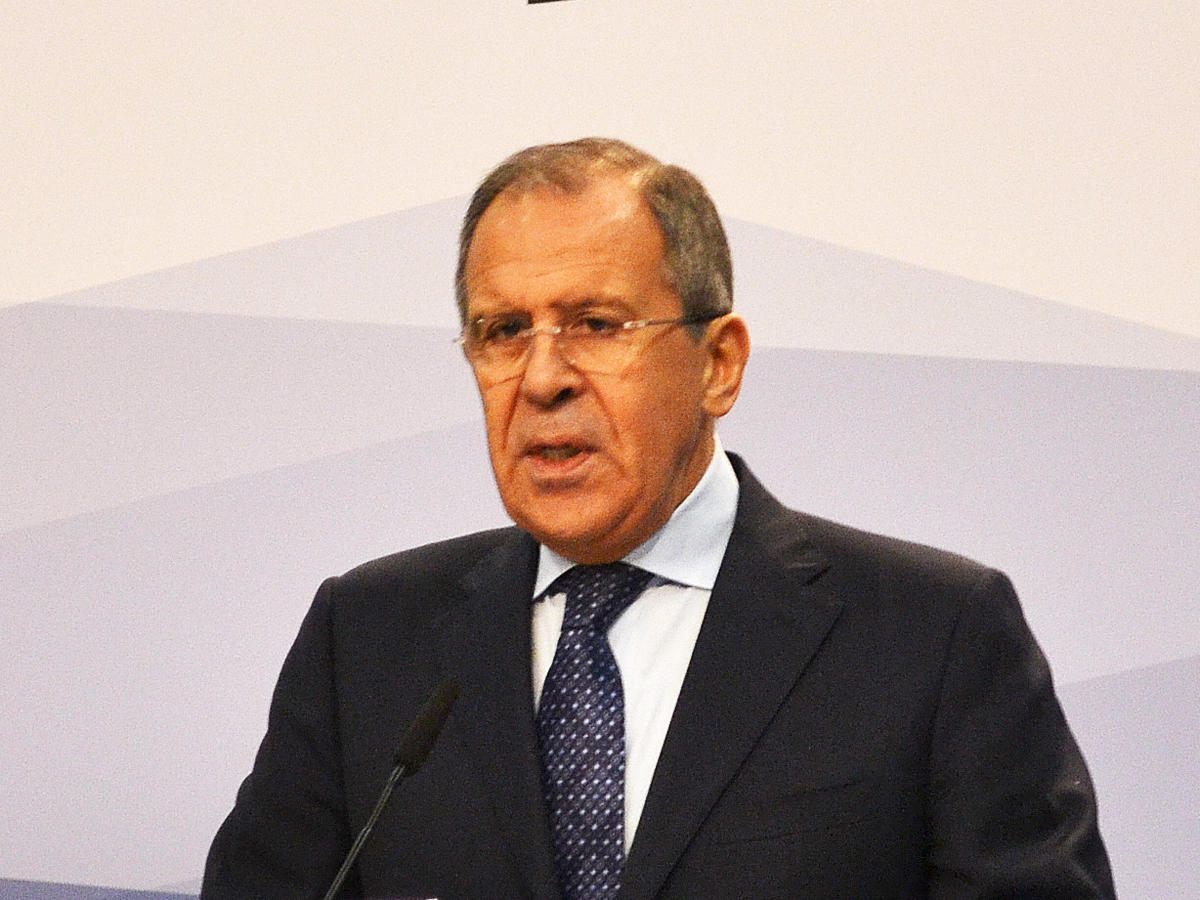 By Rashid Shirinov
The effectiveness of the meeting of the "Caspian Five" in Kazakhstan, which resulted in the signing of the Convention on the Status of the Caspian Sea and a number of intergovernmental agreements, is absolutely record for all inter-Caspian negotiations, Foreign Minister of Russia Sergey Lavrov said on August 14.
On August 12, the Kazakh city of Aktau hosted a ceremony of signing documents on the legal status of the Caspian Sea at the 5th summit of heads of the Caspian states. The Convention on the Legal Status of the Caspian Sea was signed by presidents of Azerbaijan, Kazakhstan, Russia, Iran and Turkmenistan.
"The presidents of the five countries gave the highest marks in their statements to the press. They said it was "historical" and "epoch-making" event. This is not an exaggeration. The work was continuing for almost 22 years, it was not easy," Lavrov told TV and radio complex of the President of Kazakhstan.
The FM added that the crucial thing is that the convention adopted at the Aktau summit determined the legal status of the Caspian Sea and laid the foundation for the final agreement on the issues that have not yet been resolved.
"Thanks to the convention, an absolutely universal basis for considering any issues of cooperation in the Caspian Sea appeared," Lavrov noted.
He also stressed that intergovernmental agreements on trade and economic cooperation and transport, the intergovernmental agreement on the prevention of incidents in the Caspian Sea and three intergovernmental protocols on combating terrorism, organized crime and cooperation of border services are no less important results of the summit.
The issue of determining the legal status of the Caspian Sea became relevant after the collapse of the USSR, when the emergence of new subjects of international law - Azerbaijan, Kazakhstan and Turkmenistan - raised the issue of delimitation of the sea between the five littoral countries. The difficulties in determining the status of the Caspian Sea were linked, in particular, with the recognition of it as a lake or sea, the delineation of which is regulated by different provisions of international law.
The status of the sea was the key topic of discussions at the Caspian states' summits. The leaders of the five countries met for the first time in 2002 in Ashgabat. The second Caspian summit was held in Tehran in 2007, the third one in Baku in 2010, the fourth – in Astrakhan in 2014, and the fifth summit – in Aktau on August 12 this year.
--
Rashid Shirinov is AzerNews' staff journalist, follow him on Twitter: @RashidShirinov
Follow us on Twitter @AzerNewsAz