PABSEC to observe presidential election in Azerbaijan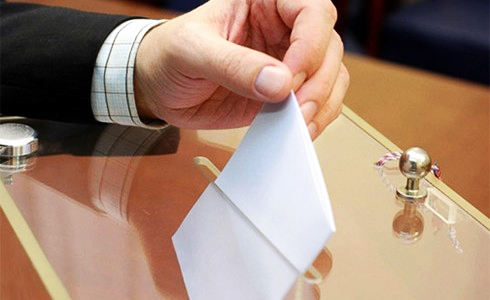 By Trend
A mission of the Parliamentary Assembly of the Black Sea Economic Cooperation (PABSEC) will observe presidential election in Azerbaijan on April 11, PABSEC Secretary General Asaf Hajiyev told the Election-2018 Independent Media Center website of Azerbaijan's Central Election Commission (CEC).
He said that the observation mission will include MPs of the organization's member states.
Hajiyev said that Azerbaijan's election experience and election environment are satisfactory, adding that each country has its own history and traditions, and Azerbaijan has its own election traditions based on democratic principles.
He noted that the election process is carried out in line with the law.
"I believe that the April 11 election will be held within the framework of democratic norms," he said. "Azerbaijan has legislation which allows holding transparent and fair election."
---
Follow us on Twitter @AzerNewsAz