Caspian states mull economic, trade agreement in Ashgabat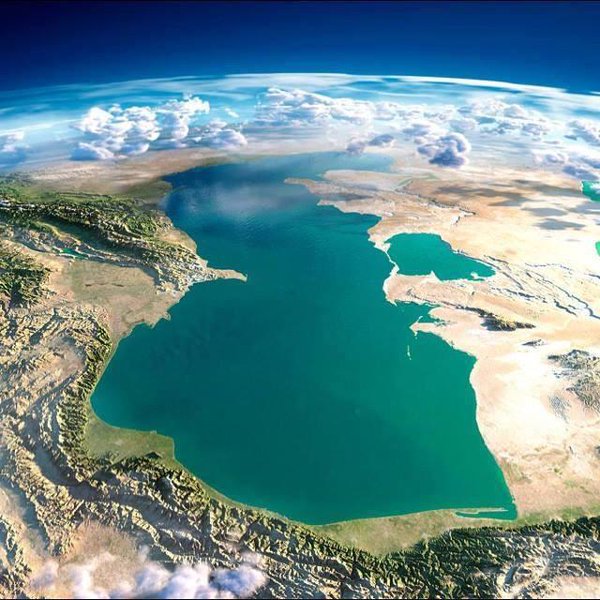 By Kamila Aliyeva
A third regular meeting of representatives of the Caspian littoral states to discuss a draft agreement on trade and economic cooperation kicked off in Ashgabat, the Turkmen Foreign Ministry said in a message on March 13.
The meeting was organized by the Turkmen Foreign Ministry, the Ministry of Finance and Economy, and the State Enterprise for Caspian Sea Affairs under the President of Turkmenistan.
Heads, leading specialists and experts of the relevant ministries and departments of Azerbaijan, Iran, Kazakhstan, Russia and Turkmenistan took part in the meeting.
The meeting noted that a lot of work was done over the past period on practical implementation of the previously reached agreements.
Significant progress was made on a number of new normative and legal documents, which are planned to be signed in a five-sided format. They include the agreement on trade and economic cooperation among the Caspian littoral states, designed to promote the comprehensive strengthening and expansion of mutually beneficial economic ties.
The negotiators stressed that the draft agreement, developed by the Turkmen side, is aimed at boosting mutually beneficial trade and economic ties among the Caspian littoral states.
The legal document is designed to simplify and intensify the interaction of the parties in industry, agriculture, trade, tourism and other areas, responding to the interests of the peoples of the regional states, contributing to sustainable development and strengthening of friendship among the neighboring countries on the Caspian Sea.
The participants of the meeting noted that the Caspian region, in the context of the globalization of the world economy, is playing an increasingly leading role in the Eurasian space as one of the most important geopolitical, trade-economic, energy and transport-communication centers. Therefore, the establishment of coordinated international cooperation based on clear legal norms and mutual consideration of the interests of the Caspian states is of high importance and urgency.
The sides also paid particular attention to the initiative to establish a permanent Caspian Economic Forum, designed to become a negotiation platform for representatives of the government and businesses from the Caspian littoral states.
Such a forum is designed to facilitate the establishment of fruitful contacts with world business and authoritative international organizations, opening more opportunities for productive partnership. Its meetings will be held alternately in the cities of the Caspian littoral states, which will allow maintaining a regular constructive dialogue taking into account the interests of all sides.
During the two-day meeting, it is planned to discuss the draft agreement, as well as exchange opinions and agree on positions regarding separate articles of the agreement.
The previous meeting on this issue was held in the Turkmen capital in April 2017.
The Caspian Sea is surrounded by the five coastal countries of Azerbaijan, Iran, Kazakhstan, Russia and Turkmenistan. The Sea has a total surface area of 371,000 square kilometers, holding 78,200 cubic kilometers of water.
---
Kamila Aliyeva is AzerNews' staff journalist, follow her on Twitter: @Kami_Aliyeva
Follow us on Twitter @AzerNewsAz