On shaky ground: Azerbaijan experiences about 10,000 quakes this year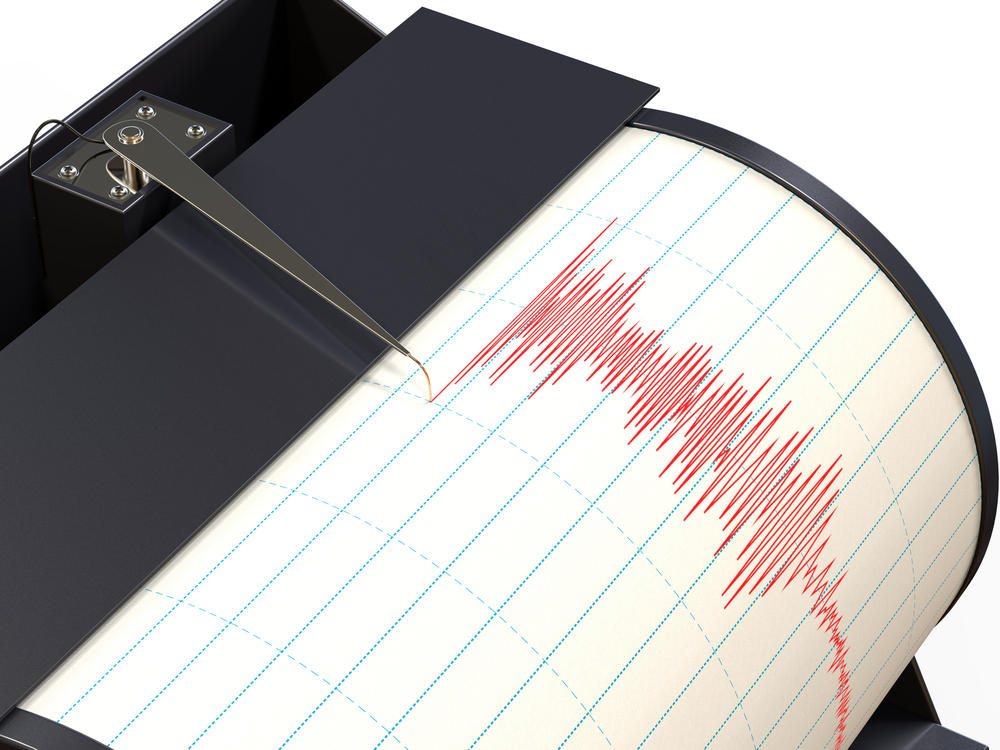 By Amina Nazarli
The Caspian Sea, occupying quite an active area in terms of seismicity, observed a seismic activity in 2014-2016.
Head of the Azerbaijan Republican Seismological Service Center Gurban Yetirmishli said that this year 42 seismic stations of the Center recorded 9,905 earthquakes.
"Azerbaijan located on the Caspian Sea and characterized by high geological activity, experienced 91 earthquakes of magnitude measuring higher than 3 points on the Richter scale. Eighteen of the quakes were felt," he said, presenting an annual report on scientific and research activity of the center.
The scientist mentioned that during the year, the strongest earthquake occurred on August 1 in Imishli region with magnitude 5.6 on the Richter scale.
Azerbaijan, located within the central part of the Mediterranean mobile belt, records minor earthquakes on a daily basis due to the dynamics of the Arabian and Eurasian lithospheric plates.
Besides, the geological environment is intruded upon by intensive technical loads such as drilling, set up of deep water platforms, underwater and ground conduits which make the
problem of geological hazard assessment in Azerbaijan more actual and substantial.
Epicenter of bulk of the earthquakes, being recorded in Absheron Peninsula and Baku, are located in the Caspian Sea.
The map of potential seismogenic zones of Azerbaijan was prepared earlier to detect the risky zones. The document reflects the seismic zones of the southeastern slope of the Greater Caucasus, Shamakhi-Ismayilli zone, Ganjabasar, northwestern zones including Sheki, Zagatala, Balaken, the northern zone of Guba, Siyazan, Devechi, Talysh zone, Nakhchivan Autonomous Republic, and Azerbaijani part of the Caspian Sea.
The seismogenic zones with potential to produce dangerous force cover the whole country as the Alpine-Himalayan seismic belt passes through Azerbaijan. Therefore, the country is considered to be a seismically active region – a lot of earthquakes occur over Azerbaijan every year, however, majority of them are not felt.
Roughly 500,000 detectable earthquakes occur in the world each year, while 100,000 of those can be felt, and 100 of them cause damage.
The majority of the earthquakes and volcanic eruptions occur along plate boundaries such as the boundary between the Pacific Plate and the North American plate. One of the most active plate boundaries where earthquakes and eruptions are frequent, for example, is around the massive Pacific Plate commonly referred to as the Pacific Ring of Fire.
--
Amina Nazarli is AzerNews' staff journalist, follow her on Twitter: @amina_nazarli

Follow us on Twitter @AzerNewsAz