Referendum is Azerbaijan's internal affair – deputy speaker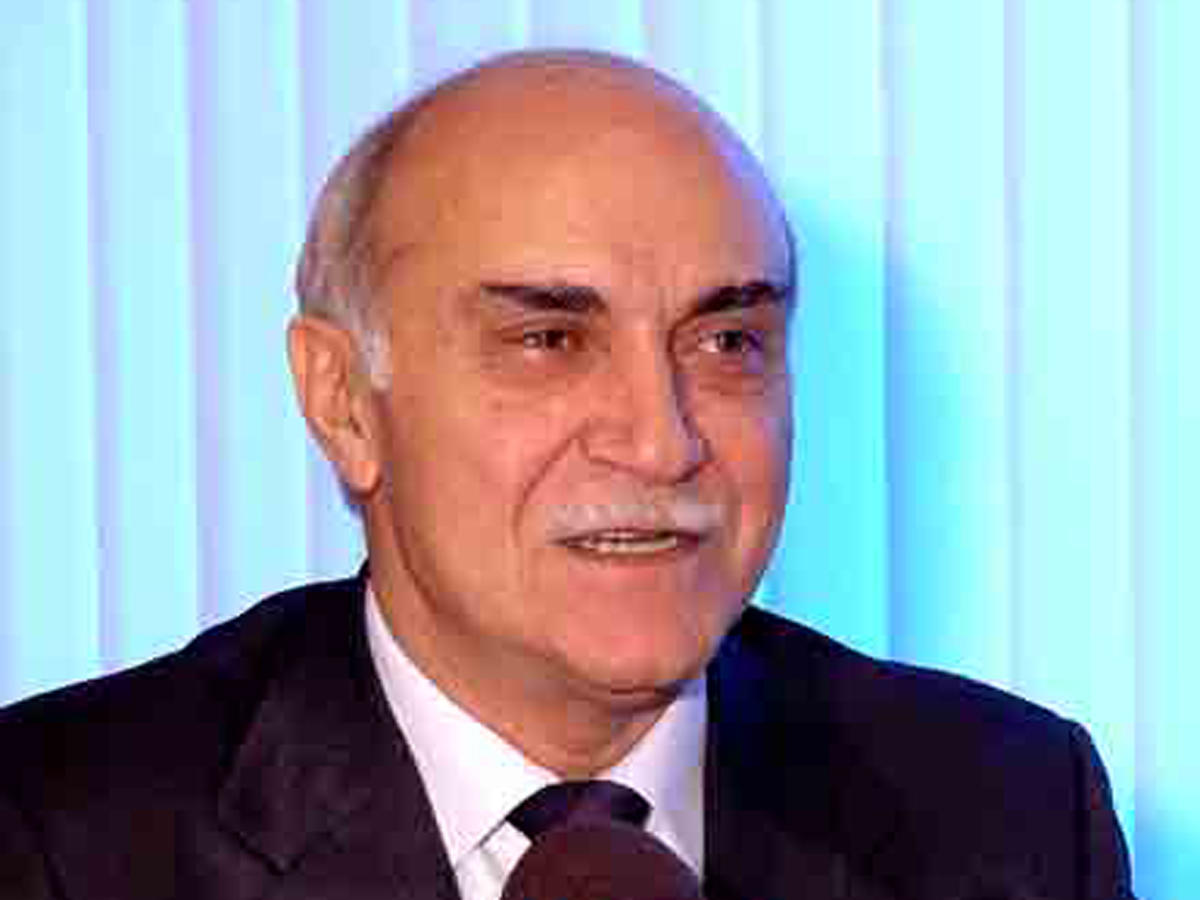 The circles concerned over Azerbaijan's development and its growing prestige, become active every time when an important event is held in the country, Valeh Alasgarov, deputy speaker of the Azerbaijani Parliament, told Trend Sept. 23.
He added that Azerbaijan's continuous development, improvement of its image, security and stability in the country always bother some circles.
"Therefore, when major events are held in Azerbaijan, those circles, under the pretext of democracy, organize a smear campaign against the country through media outlets and network of various NGOs," Alasgarov said.
He said the Sept. 26 referendum is an internal affair of Azerbaijan.
"People will come to polling stations and vote by expressing their will," Alasgarov said.
Azerbaijani President Ilham Aliyev signed an order to hold a referendum on amending the Constitution on Sept. 26, 2016.
---
Follow us on Twitter @AzerNewsAz