Kremlin: Azerbaijan conducts actions on its territory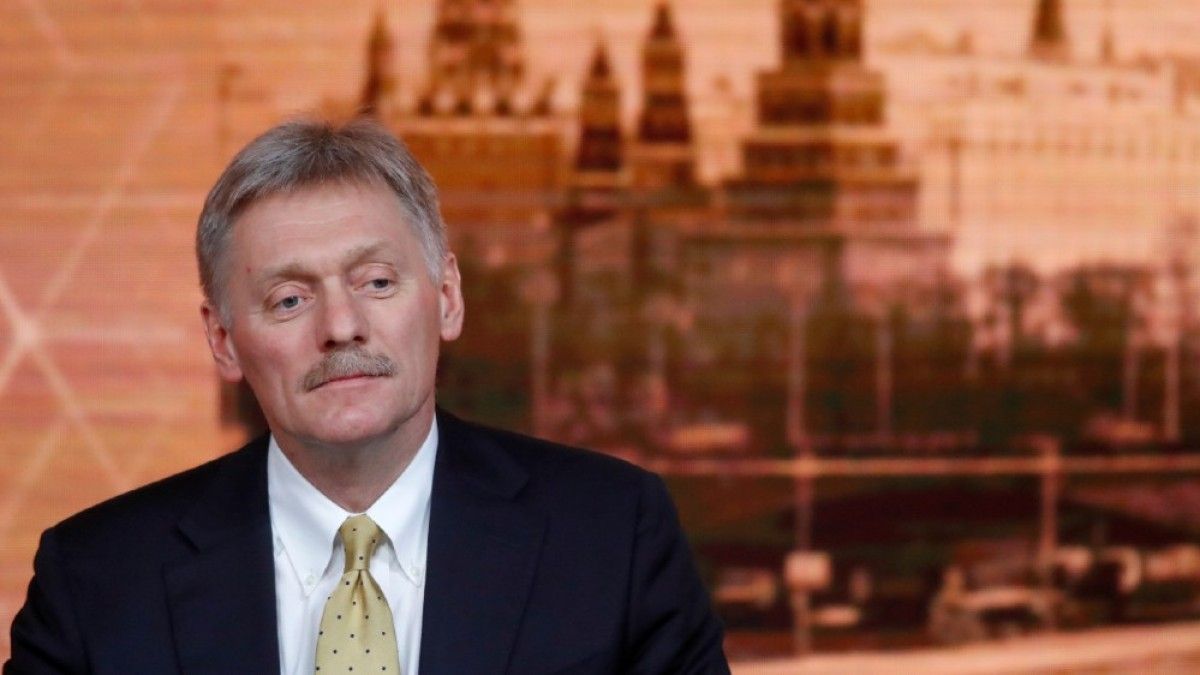 The Kremlin has called groundless accusations from Yerevan against Moscow that it is not fulfilling its obligations on Garabagh, noting that after Armenia's recognition, Baku is de jure conducting the operation on its territory, Azernews reports.
"Such accusations against us are absolutely groundless, not based on anything," Russian presidential spokesman Dmitry Peskov told reporters.
Peskov noted that in the situation with Garabagh, the Kremlin proceeds, firstly, from the trilateral agreements between Russia, Armenia, and Azerbaijan from 2021-2022.
"The second archival criterion at the moment, when Prime Minister Pashinyan announced the recognition of Azerbaijan's borders according to 1991. This means that the Armenian side recognized Garabagh as an integral part of Azerbaijani territory," he continued.
"This has significantly changed a number of provisions, and we do not accept such reproaches in our address, especially after the official decision of the Armenian side to recognize Garabagh as part of Azerbaijan," the Kremlin spokesman continued.
According to him, "de jure now we are talking about the actions of the Republic of Azerbaijan on its own territory."
At the same time, Peskov said that Moscow continues its contacts with Armenia, which remains an important ally and partner of Russia. In addition, the Russian Federation continues its contacts with Azerbaijan, which is also its important partner.
---
Follow us on Twitter @AzerNewsAz