14 August 2015 17:00 (UTC+04:00)
3 393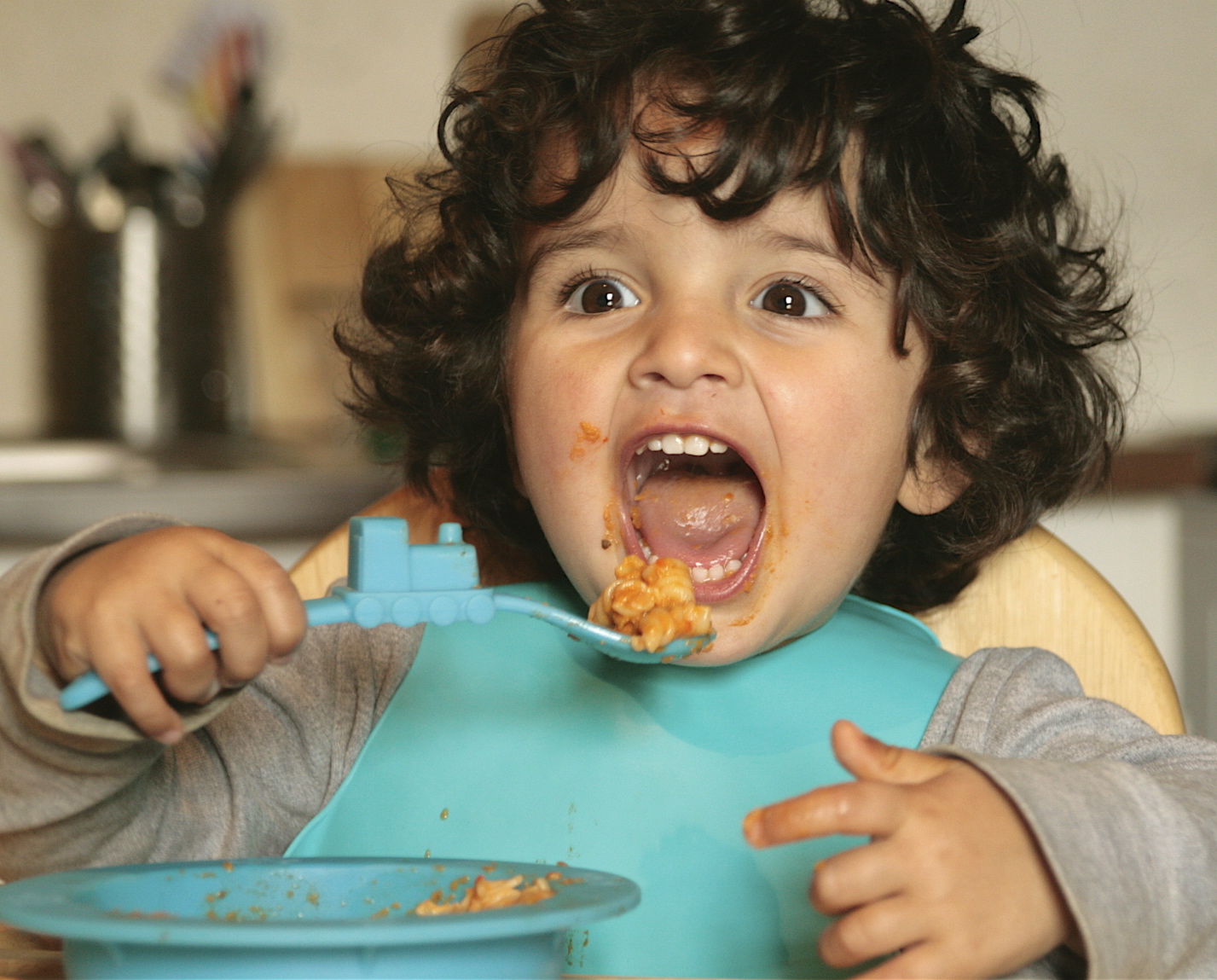 By Amina Nazarli
Child health remains a major challenge for every society, combining a complex series of measures guided by care and attention.
The weak and sensitive infantile immune system requires increased parental attention to nutrition and hygiene.
Frequent infectious diseases among kids are a reality during the summer, which specialists relate to many factors. Indeed, higher temperatures, the bright sun, dust, as well as beach time can ultimately proliferate disease. Therefore, parental control is important.
Sharing her knowledge in this field, Afag Aliyeva, the deputy director of the National Center for Hygiene and Epidemiology, calls on parents to avoid feeding their children with products of unknown origin.
"The food must correspond to their age," she said. "Children should drink water, after boiled, while vegetables should be thoroughly washed to avoid infection in summer period."
Doctors do not recommend children to stay outdoors for a long time on hot summer days, as they can transmit gastrointestinal diseases.
Health Ministry's chief pediatrician Nasib Guliyev said gastroenteritis or infectious diarrhea is the most frequent disease among children in sunny Azerbaijan.
On hot summer days, it is necessary to follow the required preservation methods for food, otherwise they may get spoiled. Some parents choose to feed their children on the beach, forgetting about how the sun's rays high temperature may spoil products. After several hours under the sun, food can cause stomach and intestinal ailments.
Germs and bacteria love warm temperatures, and summer is quite a convenient period for them to multiply.
Imran Abdullayev, the head of Hygiene and Epidemiology Center Department, told local media that people must be careful when cooking and storing food in hot weather, adding that namely improper storage causes food poisoning in most cases.
"Cooked food should be immediately placed in the refrigerator," Abdullayev believes. "Bacteria are developing quite rapidly at room temperature. Moisture and high temperatures are favorable to the growth of bacteria in food. So, animal protein sources such as meat, eggs, fish, and poultry are a good environment for the development of harmful bacteria."
One should make note that large chunks of beef and mutton without bones can be kept at a temperature of 2-6 degrees C for up to 48 hours. Small cut pieces of meat, in turn, should be stored within 24 hours at the same temperature.
Moreover, grilled meat or cold cuts may be kept for 18 hours, cooled packaged poultry meat for 48 hours, while frozen poultry meat for 72 hours.
Specialists recommend eating fish in the months that contain the letter "R", so it is better to forget about this delicious product in May, June, July and August; and this has a scientific explanation.
Fish – as animate beings anatomically lack the stroma [the part of a tissue or organ that has a connective and structural role] – instantly spoils during the hot months.
A recent mass poisoning case in one of Baku's restaurants demonstrated the need to exercise extreme care in monitoring children's eating habits.
Some 77 people, including 15 children, suffered poisoning from the salad.
Consequently, food prepared outside the home is undesirable for children. Such food may contain ingredients difficult to digest for your child. Poorly washed or expired products can affect your baby's health.
Even seemingly harmless foods like fruits can cause severe poisoning. It is necessary to wash fruits and vegetables under running water before giving it a child.
Taking into account the more sensitive aspects of the season, the Health Ministry implements measures to monitor compliance with food regulations. The State Sanitary Service of the Republican Center of Hygiene and Epidemiology carefully deals with the causes of food poisoning.
The center reveals substances that can cause poisoning and sends samples for further laboratory study. In case of food poisoning detection in public catering places, the government punishes them, the ministry reported.
Recent research conducted by Duke University in the USA revealed a possible link between childhood obesity and household dust, which contains chemicals that negatively influence the human body.
A substance found in hydraulic fluids, lubricants, flame retardants, and plastics, has been found to bind to the protein receptor, and under the right conditions, the chemicals can activate the receptor, which regulates fat metabolism, cell proliferation, and cell death.
Summer for many is the most exciting season of the year. To enjoy this favorite season and make good memories, it is necessary to follow strictly nutrition and hygiene rules.
--
Amina Nazarli is AzerNews' staff journalist, follow her on Twitter: @amina_nazarli

Follow us on Twitter @AzerNewsAz
Related News