Experts discover over 30,000 ancient cultural pieces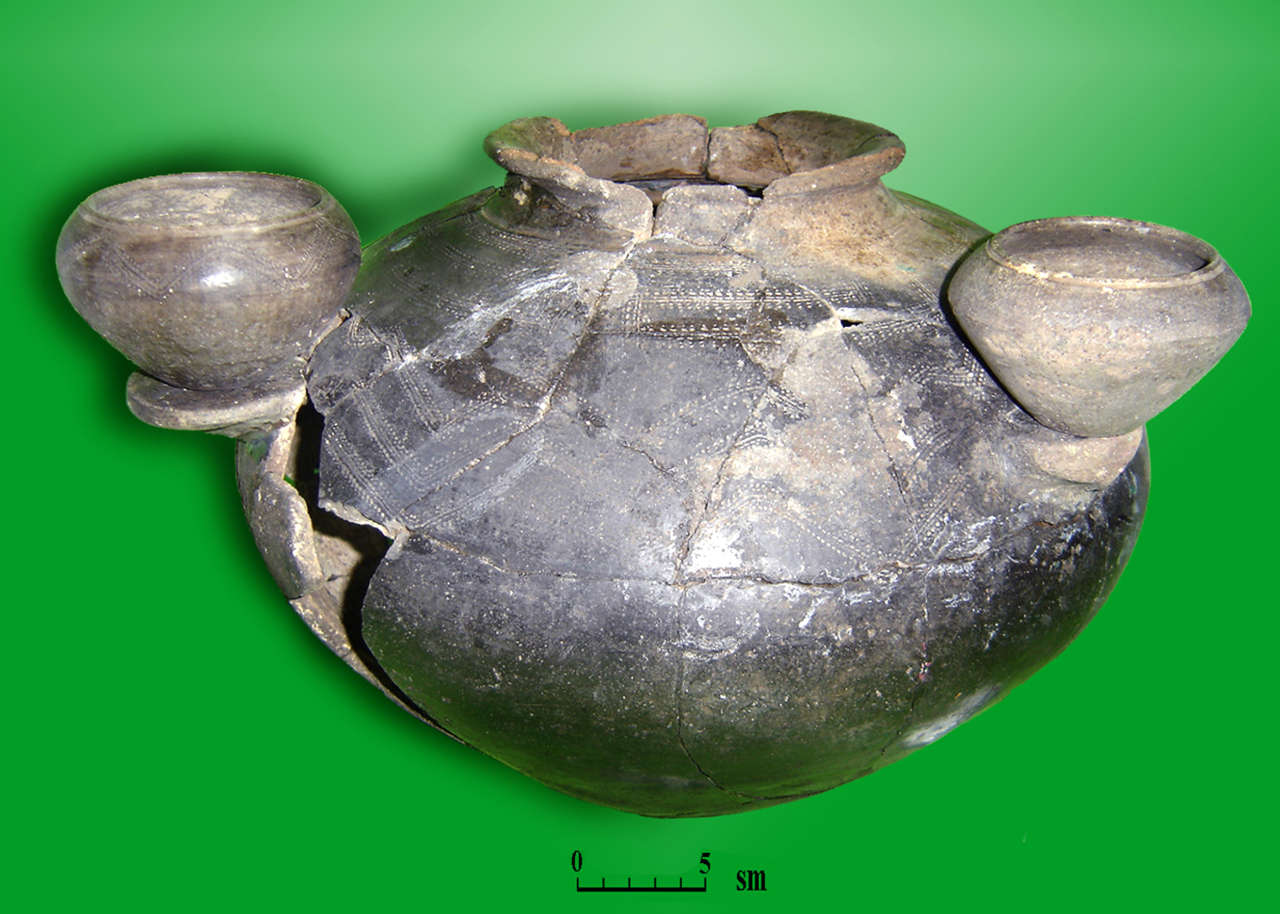 By Amina Nazarli
More than 30,000 Azerbaijani ancient cultural pieces have been discovered on the territory of the Baku-Tbilisi-Ceyhan (BTC) and South Caucasus Pipeline.
The news was announced by Deputy Director of Research of the Archaeology and Ethnography Institute of the Azerbaijani National Academy of Sciences (ANAS) Najaf Museibli.
He added that experts conducted extensive excavations on 41 new sites in 2002-2005.
The discovered ancient settlements, burial mounds, hundreds of tombstones belonging to different historical periods were studied at these sites in the Ganja-Gazakh region.
The studies covered Leylatepe Eneolithic culture, monuments related to the archaeological culture of the Kura-Araz lowland, Tezekend and Khojaly-Gadabay region dating back to the Bronze Age.
Museibli noted that the archaeological excavations were carried out as part of the projects for the construction of the BTC and South Caucasus gas pipeline.
The excavations were implemented on the basis of the "Contract of the Century", eliminating stagnation observed in archaeological science in the 1990s.
Scientific interpretation of the detected samples of material culture shed light on some little-known pages of the ancient history of Azerbaijan, due to which many theses were defended on the basis of archaeological materials, many scholarly monographs and articles were published.