22 July 2013 13:20 (UTC+04:00)
1 262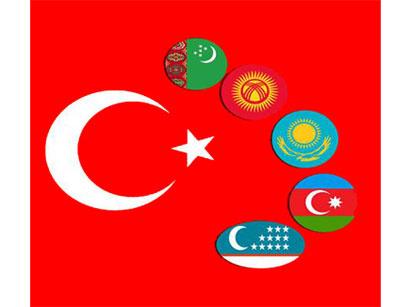 By Sabina Idayatova

An international creative youth festival of Turkic-speaking states organized by Azerbaijan's Ministry of Youth and Sports takes place in Baku on July 22-26.
According to the ministry, young people from Azerbaijan, Kazakhstan, Kyrgyzstan, Turkmenistan and Turkey take part at the festival, dedicated to the 90th anniversary of Azerbaijani National Leader Heydar Aliyev.
The festival is aimed at creating a cultural platform through exchange of cultural and spiritual achievements of young people in Turkic countries, the development of international relations of creative youth, the promotion of culture, national and spiritual values, and traditions of Turkic-speaking nations.
The festival is being conducted in six nominations - vocals, dancing, singing, fashion, photography, arts and crafts.
During the event, an exhibition of arts and crafts by young artists will be held in YAY! Gallery on July 23, a show of young fashion designers will be held on July 24 at the Art Garden gallery, and a gala-concert of creative youth and an exhibition of young photographers will take place at the Azerbaijan State Philharmonic Hall named after Muslim Magomayev on July 25.
Related News