Open Doors Day to be announced in Baku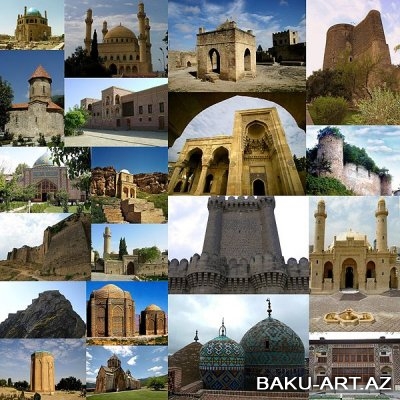 By Nigar Orujova
April 18 is announced the welcome day in the Azerbaijani reservations, cultural centers and museums, the Culture and Tourism Administration of Baku reported. The campaign is held to promote national richness of the country.
Open Doors Day is declared in connection with the International Day for Monuments and Sites annually marked on April 18.
Moreover, the Culture and Tourism Ministry will hold an event on this day at the State Historical and Architectural Museum Ateshgah, which was recently opened after reconstruction works.
Winners of the National Heritage Award, which was established to promote rich cultural heritage and support the preservation of the historic and cultural monuments of Azerbaijan, will also be awarded on this day.
The International Day for Monuments and Sites was proposed by the International Council on Monuments and Sites (ICOMOS) on April 18, 1982 and approved by the General Assembly of UNESCO in 1983. The day is aimed to promote awareness about the diversity of cultural heritage of humanity, their vulnerability and the efforts required for their protection and conservation.