Reza Deghati's exhibition features photos taken in Azerbaijan [PHOTOS]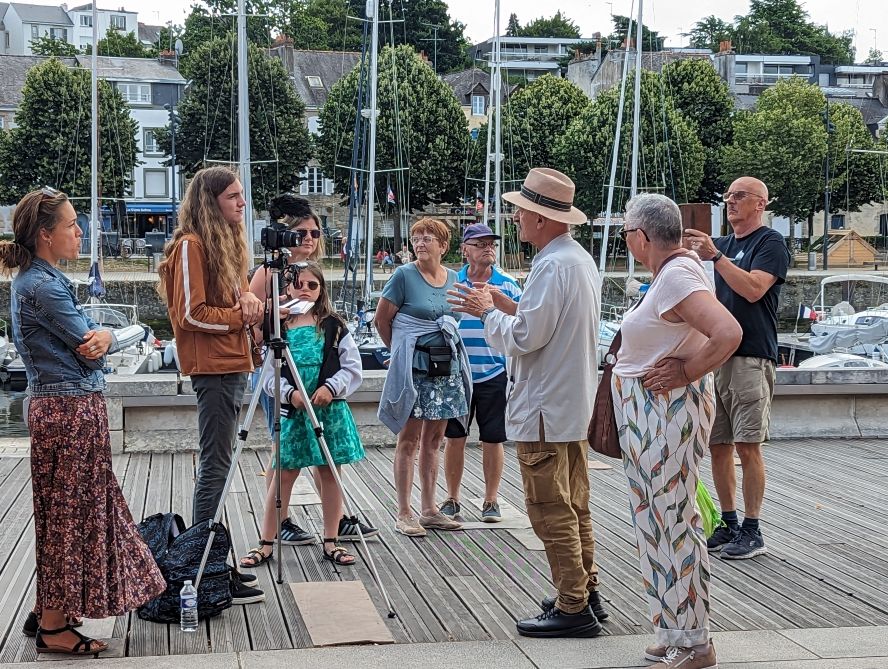 Renowned photographer Reza Deghati has showcased photographs in Sweden and French provinces.
With the exhibition "Deep Silence", the photographer conveys his words and thoughts through his photos like a true artist, Azernews reports.
Words have no place in front of his photos that reflect reality. These exhibitions convey everything through the language of photographs.
Reza Deghati's exhibitions feature photos taken in Azerbaijan. His photos depict Azerbaijani cities and villages brutally destroyed during the Armenian occupation, and spreads truth to the public.
Faced with a new sensation, immersed in the feelings of mute trance, hypnosis, inner turmoil, these photos that open the way to the depths of the human heart find no argument other than tears and deep silence to make people cry. Reza offers people to find their best feelings through these photos.
He has been sharing his humanitarian vision with international media, as well as through books, documentaries, conferences, seminars and exhibitions in France and abroad, with photos taken from various hotspots around the world for many years.
He is a true witness of the upheavals that have taken place in the world since 1979. Reza is a war correspondent with the title "peace reporter". Photography is the only thread that ties Reza, who was displaced from his native country, to life.
Reza Deghati conveys the pain of 30 years of occupation of Azerbaijan to the international community through his photos.
He conveys the realities of Azerbaijan to art lovers through the conferences he organizes as part of his exhibitions. The curators of this year's exhibitions and those organized in France are Rachel Deghati and Pierre Bonciovani.
Deghati's photo exhibitions are a favorite destination for local community and foreign tourists during the summer season.
---
Follow us on Twitter @AzerNewsAz