Azerbaijani film wins 3 awards in France [PHOTO]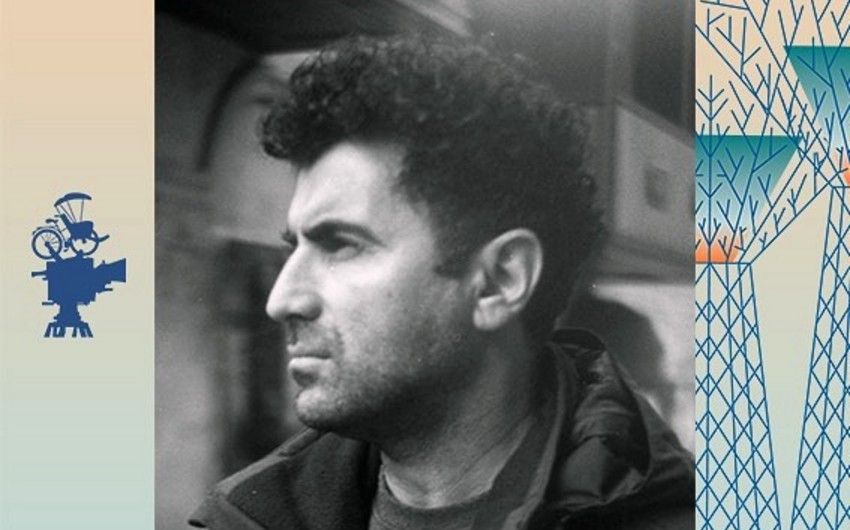 The Azerbaijani film won 3 awards in France, Azernews reports.
The awarding ceremony of the 29th International Festival of Asian Films (Festival International des Cinémas d'Asie) was held in Vesoul, France.
The full-length feature film "Mərmər soyuğu" (marble cold), co-produced by "Azerbaijanfilm" film studio, Public Television, Baku Media Center, and French "Arizona Films" with the support of the Ministry of culture, was awarded 3 prizes of the festival (Grand International Jury Prize, NETPAC Jury Prize, and Marc Haaz Jury Prize).
The film, directed by Asif Rustamov, is about the troubled relationship between an unsuccessful artist and his lover. So, the father returning home from prison tries to intervene in his son's life.
The main producer of the film is Arzu Aliyeva, the screenwriters are Asif Rustamov and his Dutch colleague Roelof Jan Minneboo, the director is Asif Rustamov, the production operators are Oktay Namazov and Adil Abbasov, and the production designer is Rafig Nasirov. The producers are Fariz Ahmadov, Orman Aliyev, and Guillaume de Seille, and the creative producer is Irada Bagirzade. Elshan Asgarov, Natavan Abbasli, and People's Artist Gurban Ismayilov starred in the main roles.
It should be noted that the festival route of the film will continue throughout March. "Marble Cold" will compete in the international competition program of the 27th Sofia International Film Festival, which will be held in Sofia, the capital of Bulgaria, on March 16-31.
The film "Marble Cold" had its world premiere in November 2022 at the PÖFF Tallinn Black Nights Film Festival. In the main competition program of the festival, he was awarded the "Best actor" award (Gurban Ismayilov). In 2022, "Marble Cold" took part in the main program of the 53rd Indian International Film Festival in Goa, India, and the 16th Eurasian International Film Festival. At the last festival, the film was awarded "Best Director" (Asif Rustamov).
---
Follow us on Twitter @AzerNewsAz