National Carpet Museum to display national artist's art works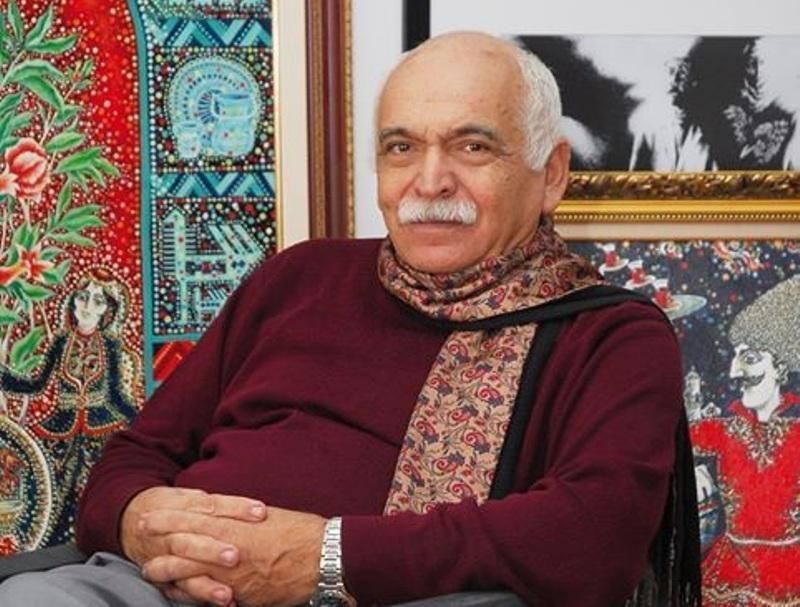 National Carpet Museum will display artworks by People's Artist Arif Huseynov on February 17 to mark the artist's 80th anniversary.
According to Azernews, the exhibition titled "Azerbaijani Tale" is jointly organized by Azerbaijani Parliament's Committee on Culture, Azerbaijan Culture Ministry, Azerkhalcha OJSC, Azerbaijan Artists' Union, and the Carpet Museum.
Arif Huseynov's circle of interests is very broad. He successfully illustrates both classical and contemporary literary examples.
It is remarkable that for many years, the artist who uses his inexhaustible creative potential in the machine and graphic arts has been striving to revive the ancient miniature art traditions in a new form and artistic-aesthetic attitude.
His series of paintings on national folklore, tradition, material and cultural examples can be considered as a new and creative look at Azerbaijan's ancient miniatures.
Arif Huseynov created modern images for fairy tales. He brilliantly combined tradition and modernity in his designs for the books of fairy tales.
His personal exhibitions have been successfully held in Baku, Moscow, Prague, Istanbul, and Tokyo. Arif Huseynov's paintings are kept in the National Art Museum, the State Art Gallery, and the State Museum of Oriental Art in Moscow, as well as in private collections.
--
Follow us on Twitter @AzerNewsAz