Snowy landscapes. Dreamlike allure for photographers [PHOTO]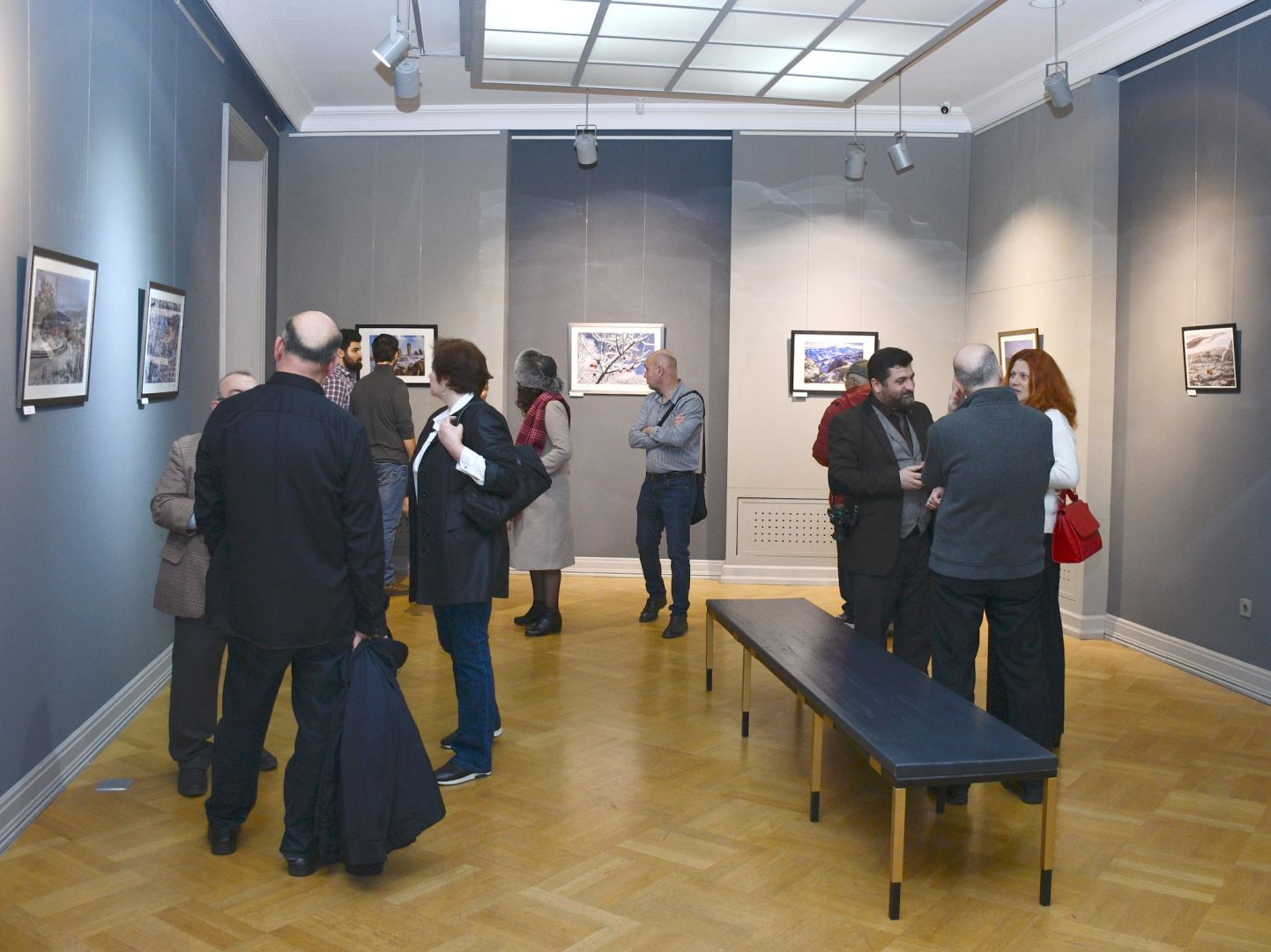 By Laman Ismayilova
There's something magical about wintertime. The coldest season of the year makes any place shine its brightest.
Chill in the air, sparkling icicles and the soft blanket of white that covers the ground bring you back to childhood.
Azerbaijani regions turn into something really special during the cold season.
Winter landscape photography has a truly dreamlike allure for photographers like Rustam Huseynov, Aydin Mehdiyev, Emil Qazi, Nadejda Javadova, Vadim Mansurov, Ilkin Kangarli, Rustam Gasimov, Natalia Garakhanova, Vagif Mugalli, Arif Guluzade, Maksim Skupov, and Joshgun Suleymanov.
The photographers have showcased over thirty breathtaking photos of winter landscapes, Azernews reports.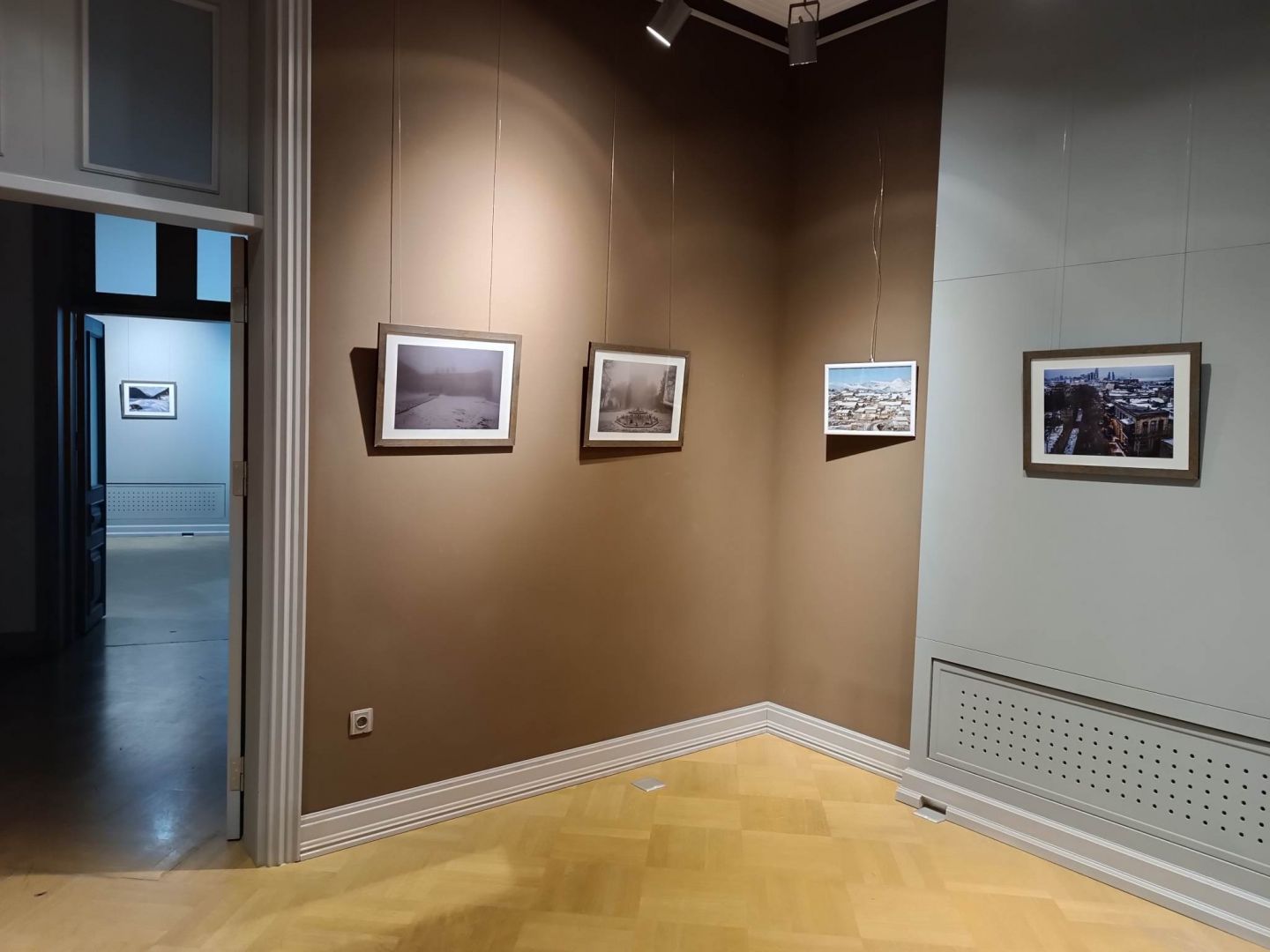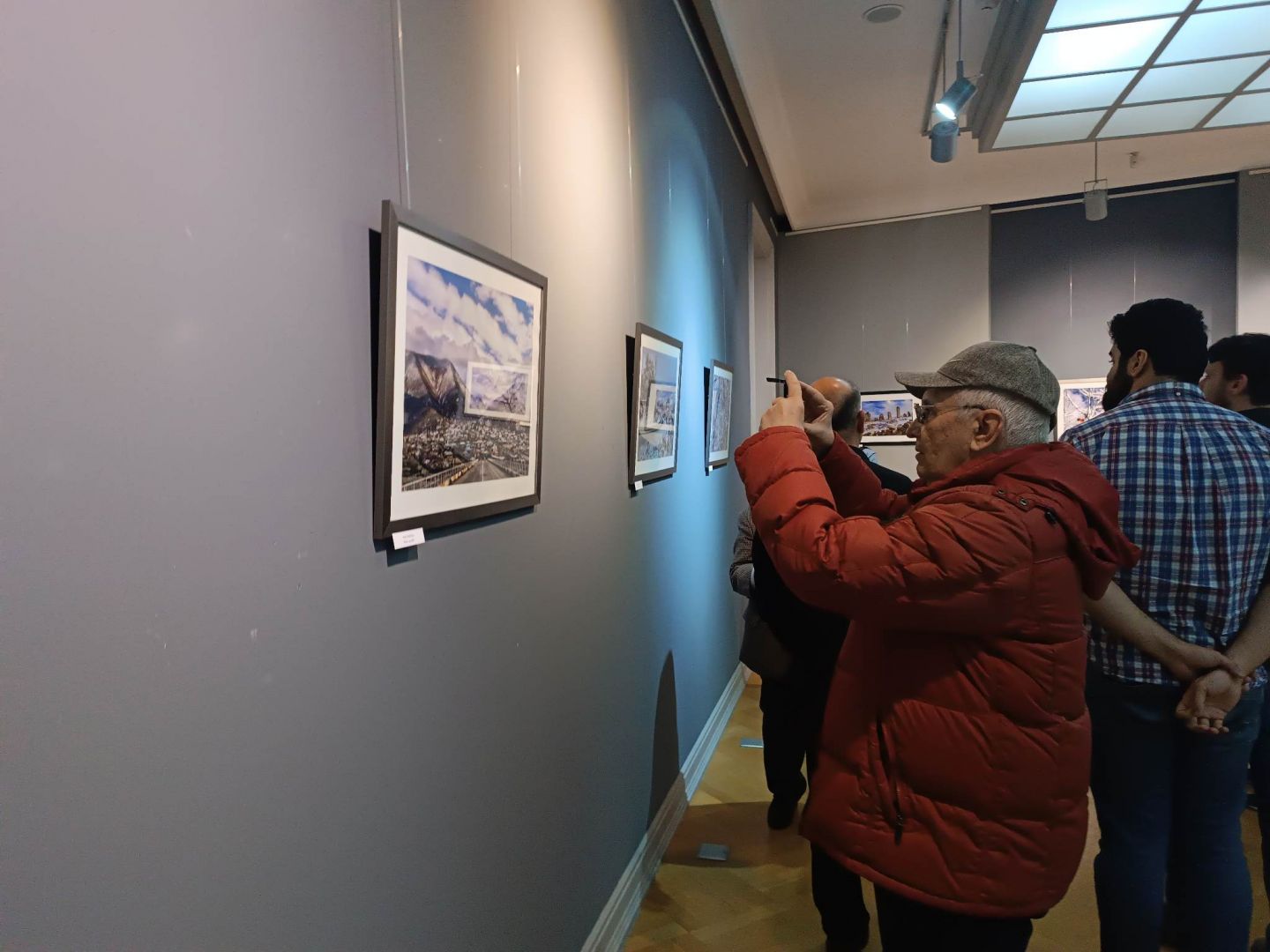 The opening ceremony of the photo exhibition took place at Baku Photography House, bringing together many public and cultural figures.
Speaking at the ceremony, project curator, photographer Rustam Huseynov and director of Icherisheher Museum Center Amina Malikova stressed the role of the project in the development of photographic art and Azerbaijan's promotion.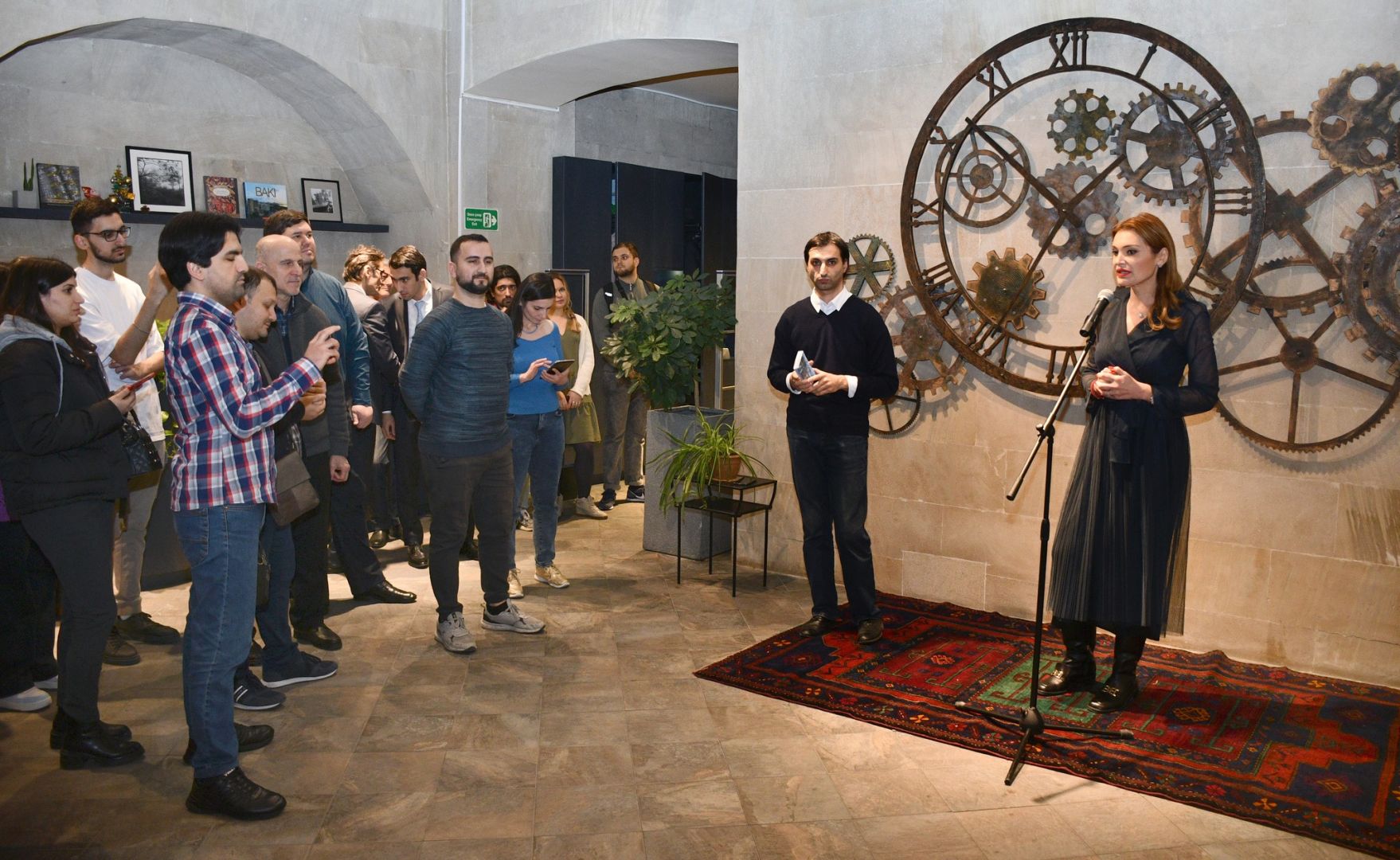 They recalled that nine out of eleven climatic zones are in Azerbaijan.
The photo exhibition shows the country's beautiful and completely different winter landscapes.
For some breathtaking views, the photographers had to test their mountaineering skills.
They captured wonderful views of Shusha in snow, Chirag Gala Fortress, frozen waterfall near Tufandag and a snow-shrouded Icherisheher.
The unique art project draws attention to the country's nature, increases the interest of young people in landscape photography, and supports talented photographers in this direction.
The idea of the project was born while visiting landscape exhibitions, which usually depict landscapes during the warm season.
Some eye-catching landscapes are easy to view in summer, which cannot be said about wintertime when without good mountaineering skills it is almost impossible to reach the site.
Thanks to this initiative, now everyone can enjoy the beauty of winter landscapes.
The photo project was presented within the Winter Fortress Festival.
The exhibition "Azerbaijan's winter beauty" will run until January 12.
---
Follow us on Twitter @AzerNewsAz