SAXO Bank: Manat may strengthen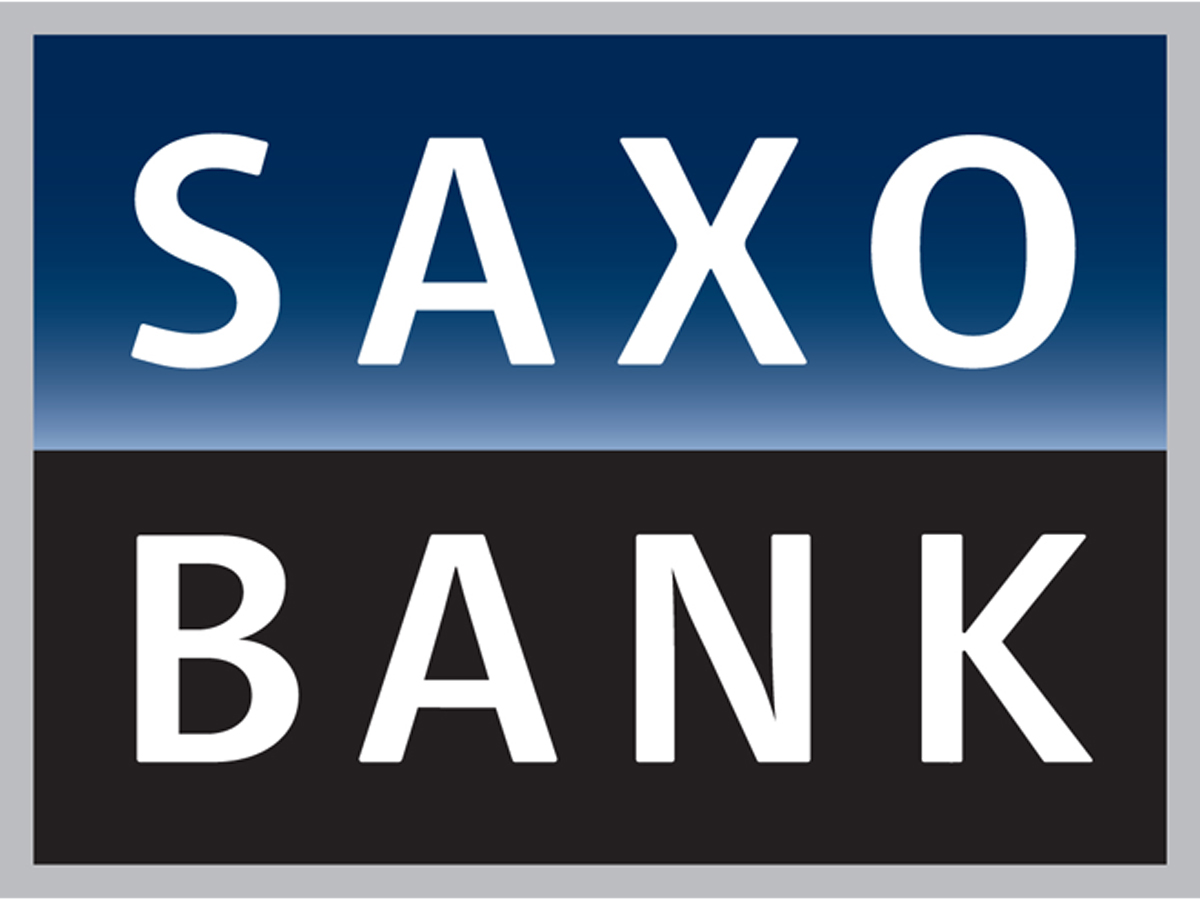 By Nigar Abbasova
Azerbaijan's national currency, the manat, may soon strengthen its positions against the backdrop of a probable decision of the US Federal Reserve System on the interest rate, John Hardy, head currency strategist at Saxo Bank told Trend.
He said that FRS will not raise key interest rate at its forthcoming meeting, adding that the probability of the rate increase at September meeting is also low.
"FRS uses the statement on monetary and credit policy to strengthen the potential for the rate increase and reach greater flexibility on the growth of rates in September, should the need arises," he said.
The expert said that the low probability of increase in the interest rate will lead to the weakening of risks for the national currencies of developing countries, including the Azerbaijani manat.
"Key point for the manat will probably be the strengthening level of the US dollar and its influence on the oil price, as the energy resource is of decisive importance for the export of Azerbaijan. Therefore, risks for the currencies of developing countries will probably reduce at the end of the week should US Federal Open Market Committee (FOMC) act as forecasted," he said.
He also mentioned that the strengthening of the USD is considered to be a negative factor for the positions of key industrial and energy products.
"Significant speculation in prices of certain goods has been observed recently. It was triggered by the weakening of the Chinese currency as well as the fact that Chinese investors are trying to insure themselves against weakening. In this regard, market interrelation has become very confusing. Nevertheless, strengthening of the US dollar may be considered as a fact that promotes increase in the cost of primary goods," Hardy said.
FOMC raised its key interest rate from a range of 0% to 0.25% to a range of 0.25% to 0.5% in December 2015. Before Britain voted to leave the European Union, the majority of traders believed the Fed would raise interest rates at least once in 2016, according to Bloomberg data. Since Brexit the expectations have reduced to next to nil.
The Central Bank of Azerbaijan switched to a floating rate of the manat, on December 21, 2015 following intensified external economic shocks. The bank abandoned its dollar peg thus allowing the currency to tumble by almost a third.
The official exchange rate of the Azerbaijani manat against the U.S. dollar was set at 1.5787 manats for July 27
--
Nigar Abbasova is AzerNews' staff journalist, follow her on Twitter: @nigyar_abbasova
Follow us on Twitter @AzerNewsAz