Azerbaijan approves new procedure for issuing loans to banks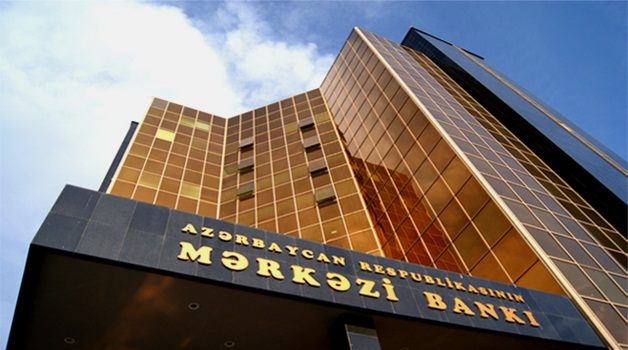 By Fatma Babayeva
The Central Bank of Azerbaijan (CBA) has approved a new rule for issuing loans to the banks of the country.
In accordance with the new procedure, the banks can obtain from the CBA three types of loans: purpose loans, last resort loans and refinancing loans.
The refinancing loans are issued for a period from 30 days to 360 days. Banks get a loan either through credit line or as a lump sum.
In addition, last resort loans are allocated upon application to the Financial Market Supervisory Body for a period not more than six months.
However, terms, forms and rules on the issuance of the purpose credits are determined by the administrative board of the CBA.
According to the procedure, the ratio for the loan provision is 100 percent for state guarantees and securities, 110 percent for funds in correspondent accounts and securities approved by the administrative board of the CBA (with the exception of government securities) and gold ingots and 150 percent for real estate.
The new rule came into force on May 18, 2016.
Banks of Azerbaijan encountered decline in the volume of total bank capitals since February 2015 when the national currency manat devalued by approximately 34 percent against the dollar. The reason for such a decrease was indicated as increased credit burden on the population which led to a surge by 16.8 percent in the number of bad loans.
Some banks has merged, some lost their licenses during this period.
Recently, Azerbaijan government has taken some measures to shore up local banks with liquidity issue, which encounter problems in dealing with short term loans.
---
Fatma Babayeva is AzerNews' staff journalist, follow her on Twitter: @Fatma_Babayeva
Follow us on Twitter @AzerNewsAz