Azerbaijan simplifies licensing terms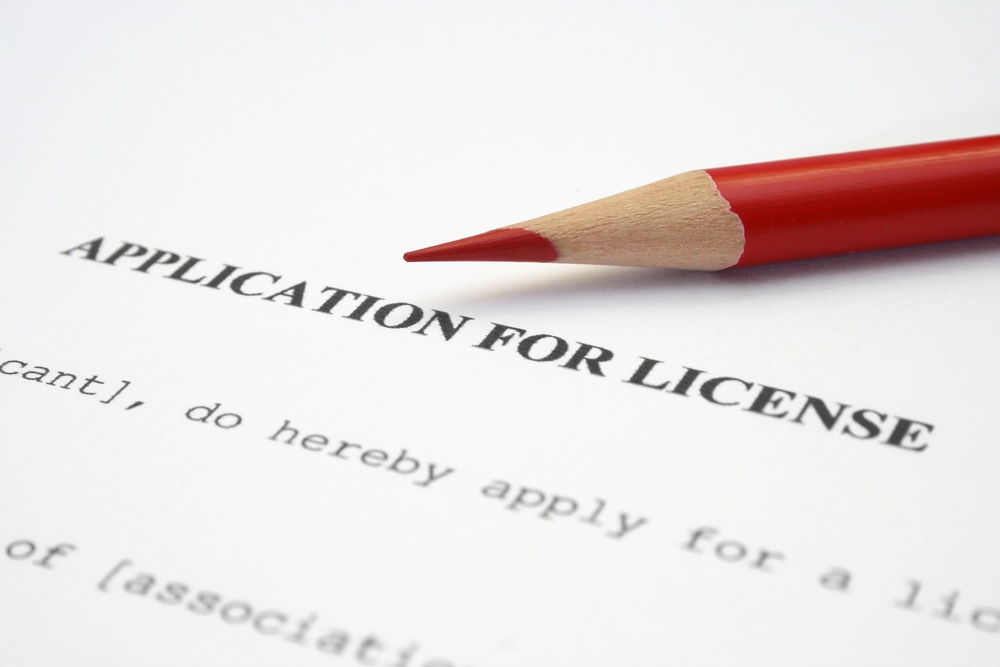 By Nazrin Gadimova
Azerbaijan's Economy Ministry has simplified business activity licensing procedures.
The license will be automatically issued if the governmental body leaves unanswered request for licensing within a certain period.
The bill envisaging these changes will be submitted to the parliament for the consideration, Sahib Mammadov, Deputy Economy Minister said.
The ministry also proposes to oblige public bodies to provide entrepreneurs with methodological assistance within five days to ensure that entrepreneurs do not spend extra funds and that they are ready to get a license.
Mammadov also noted that the bill envisions issuing electronic licenses.
"But we offer to preserve paper license on a par with e-licenses as we do not have enough technical equipment for a complete transition to electronic document management," he added.
The issued license will automatically enter in a single register, using which anyone can check the availability of the license. The draft law will also provide for shortening the licensing period from 15 to 10 days, and granting permission up to 7 days.
Moreover, the ministry plans to introduce so-called 'single window' system, which means that provision of any services for getting a license will be concentrated in one place.
The Economy Ministry has also prepared a new optimized list of to be licensed business activities, which will likely come into force together with the law, Mammadov believes.
Mammadov also reminded about the measures that have been taken to simplify licensing procedures in Azerbaijan in the past year. The government started to introduce privileges for entrepreneurs under a presidential decree simplifying licensing procedures for entrepreneurship and encouraging business transparency in October 2015.
The above-mentioned decree also reduced the number of inspections over entrepreneurs for two-year period. Moreover, following the decree rendering services for issuing business licenses was transferred to ASAN service.
At the same time, some 22 types of licenses have been canceled following the decree last year.
Now, entrepreneurs in Azerbaijan are not required to obtain licenses for such types of business as sale, import and production of alcohol and alcoholic beverages, as well as tobacco goods; international, intercity and long-distance passenger and cargo transportation by motor transport; production, processing and trafficking precious metals and stones.
Other businesses allowed to work without necessary licensing include are activity of hotels and hotel-type facilities, sale petroleum and gas products, travel and auditing activities, cartographic activities, drawing up strict reporting forms, delivery, processing and sale of non-ferrous metals, industrial and manufacturing waste containing precious metals and stones.
Local entrepreneurs are not required to obtain license for customs broker and the carrier activities, merchant shipping (passenger and cargo transportation by sea), as well as passenger and cargo air transportation and activities of commodity exchanges.
Such businesses as intermediary activity of individuals in employment of Azerbaijan's citizens in foreign countries, installation, repair and adjustment of power facilities, activities of non-state pension funds, establishment of customs warehouses and temporary storage warehouses, construction, reconstruction and repair of buildings, structures, premises of fire-fighting system, as well as non-governmental phytosanitary service, including sales and storage of plant protection products and agrochemicals are not required license.
With simplification of the issuance of licenses and permits for business, entrepreneurship in Azerbaijan is expected to get another positive impulse.
--
Nazrin Gadimova is AzerNews' staff journalist, follow her on Twitter: @NazrinGadimova
Follow us on Twitter @AzerNewsAz