Finance ministry to issue bonds for Southern Gas Corridor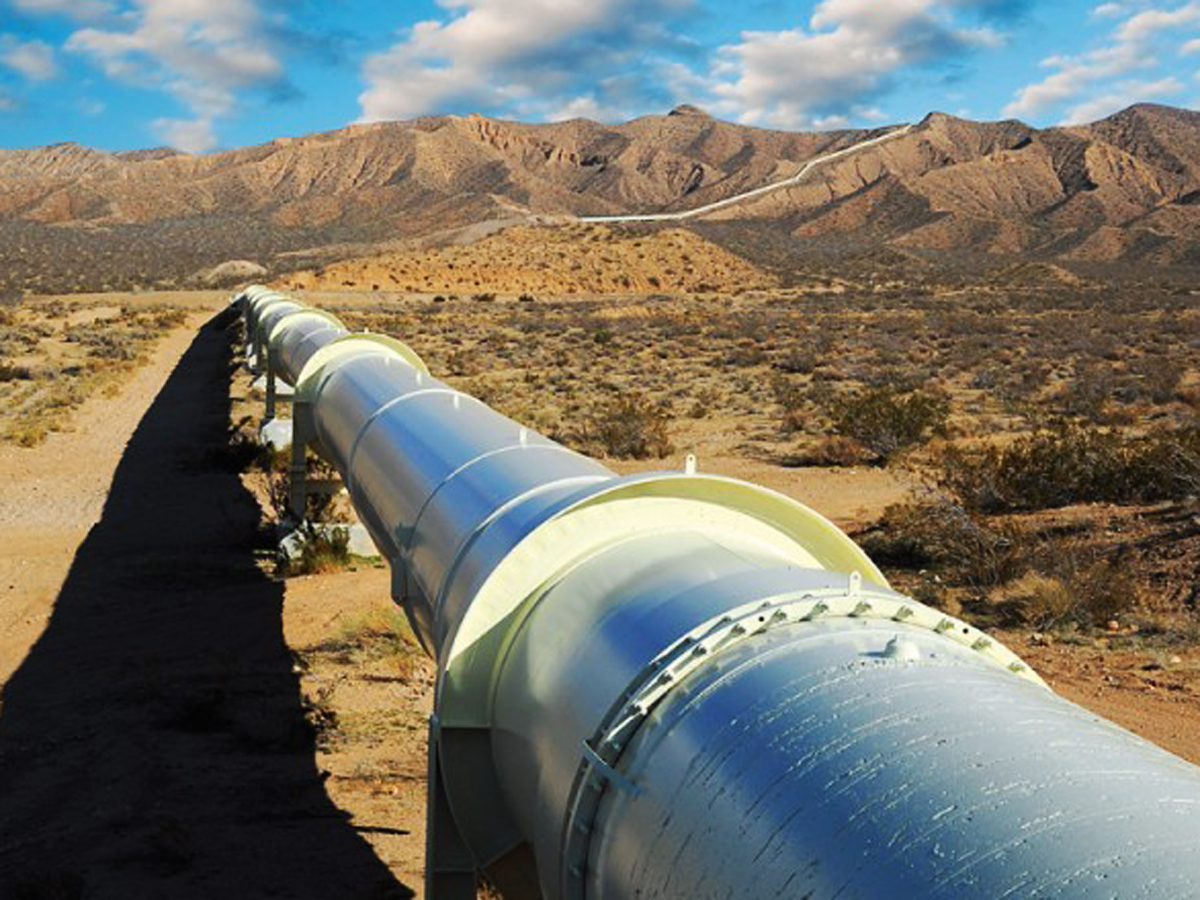 The Azerbaijani Finance Ministry is preparing for holding the road-show bonds for the Southern Gas Corridor on the international market in early February, Samir Sharifov, the Azerbaijani Finance Minister, said at press-conference on January 28.
"The state bonds are not planned to be placed on the foreign markets in 2016," he said. "The bonds will be issued in February for implementing the Southern Gas Corridor project."
"Southern Gas Corridor CJSC will place the bonds," he said. "This project is of great importance for Azerbaijan. Perhaps, we will deliver a state guarantee for these bonds to raise their interest."
He said that the company has attracted a financial adviser to finance the project.
"Three bank-managers, namely, Citibank, JP Morgan, Unicredit bank have been chosen for the bond issue," he said. "The issue volume will amount to $2 billion."
The Southern Gas Corridor is one of the priority energy projects for the EU. It envisages the transportation of gas from the Caspian Sea region to the European countries through Georgia and Turkey.
At the initial stage, the gas to be produced as part of the Stage 2 of development of Azerbaijan's Shah Deniz field is considered as the main source for the Southern Gas Corridor project. Other sources can also connect to this project at a later stage.
---
Follow us on Twitter @AzerNewsAz