Unresolved Caspian Sea status not obstacles TASIM project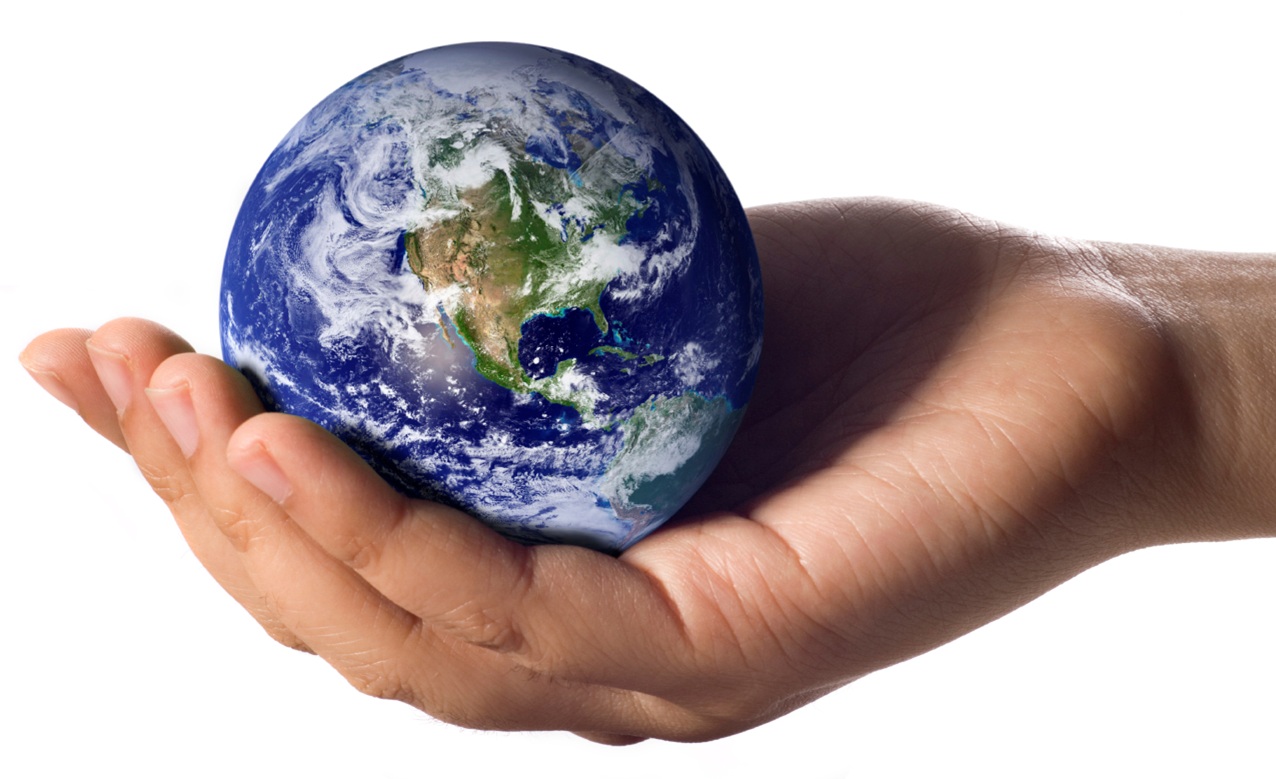 By Laman Sadigova
The unresolved issue of the Caspian Sea status should not interfere with the construction of the Caspian segment of the Trans-Eurasian Information Super Highway (TASIM), Alexander Kislitsyn, executive director for infrastructure projects of KazTransCom told Trend on December 8.
The uncertainty of the legal status of the Caspian Sea is one of the most discussed topics in between the five coastal states -- Azerbaijan, Kazakhstan, Russia, Turkmenistan and Iran.
Kislitsyn stated that the Caspian states have the right to conclude bilateral agreements on the projects in the Caspian Sea, if they do not address the issues reflected in the protocols of the meetings of the five Caspian littoral states, namely: the disputed territories, fish resources, protected areas.
"If the bilateral relations of the country do not affect these resources, but simply is to install a cable, I think, no one will prevent them to do it," he said.
In 1998, Russia and Kazakhstan signed an agreement on the delimitation of the northern part of the Caspian Sea in order to realize the sovereign rights for subsoil use. In 2001 and 2003 agreements were signed between Kazakhstan and Azerbaijan on the delimitation of the sea and the Protocol thereto, respectively. Also in May 2003, Kazakhstan, Azerbaijan and Russia signed an agreement on the delimitation of adjacent sections of the Caspian Sea. In November 2003, the Caspian countries signed the Framework Convention for the Protection of the Marine Environment of the Caspian Sea.
Kislitsyn further noted that it is possible that two cables are built in the direction of Azerbaijan within the TASIM project framework: one from Kazakhstan and the other - from Turkmenistan.
"Also, Turkmenistan will be able to collect traffic from southern countries, namely, Afghanistan, Uzbekistan, and Kazakhstan - from the north and east, such as China. Mounted capacity of the cable at the same time may be different. If we are talking about the traffic from China, it may be hundreds of gigabytes," said Kislitsyn.

Construction of TASIM envisages the creation of a major transit link from Frankfurt to Hong Kong. The network, which will bring together major information exchange centers of Europe and Asia, will run through the territory of China, Kazakhstan, Azerbaijan, Georgia and Turkey to Germany.
---
Follow Laman Sadigova on Twitter: @s_laman93
Follow us on Twitter @AzerNewsAz