25 November 2015 13:05 (UTC+04:00)
2 451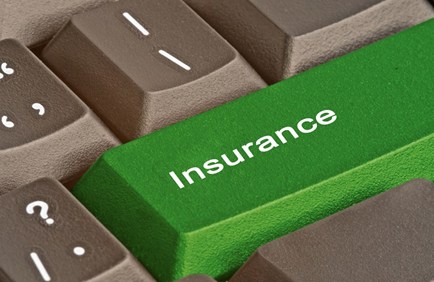 By Vusala Abbasova
The Azerbaijani government plans to provide its citizens with compulsory unemployment insurance to improve social insurance of jobless.
The system of compulsory unemployment insurance considerably differs from unemployment benefit, providing jobless people with insurance payments during a specified period of time.
The insurance payments will be formed of contributions made by the person at a time of his/her labor activity.
The Ministry of Labor and Social Protection has already prepared an appropriate bill, according to Trend.
The document determines the legal, economic and organizational background in terms of compulsory unemployment insurance of persons legally employed in the country, the ministry said.
The size of unemployment benefit will depend on a range of criteria and could achieve 70 percent of average monthly wage from the last workplace of the unemployed person.
The unemployment status is issued by the employment centers in accordance with relevant legislation.
Those registered in such centers will officially get the unemployment status and proper unemployment benefit if he/she hasn't received offer of job over ten-days term.
In addition, a range of insurance companies in Azerbaijan suggest their services on unemployment insurance.
As many as 28,700 people were registered as unemployed by the employment service authorities as of January 2015. Over the past few years the share of woman among unemployed persons decreased to 39.4 percent in 2014 compared to 55.9 percent in 2000.
Strengthening social protection of population remains a priority issue for the government.
Minimum monthly wage is 105.0 manats in Azerbaijan since September 1, 2013 in accordance with a relevant presidential decree.
The government targets decreasing unemployment in the country through creating new jobs.
The official statistics on unemployment in Azerbaijan with population of more than 9.6 million people is quite sound. The number of registered unemployed people in the country totaled 29,200 people by May 2015, despite the fact that the country has more than 4.85 million working-age persons.
Over the last 10 years, the country has made a range of changes in order to improve the living standards of Azerbaijani citizens.
More than one million new jobs have been created during this period. The rates of poverty and unemployment have also dropped significantly among all population cohorts, including the youth.
---
Follow us on Twitter @AzerNewsAz
Related News