Gov't will not impede progress of internet apps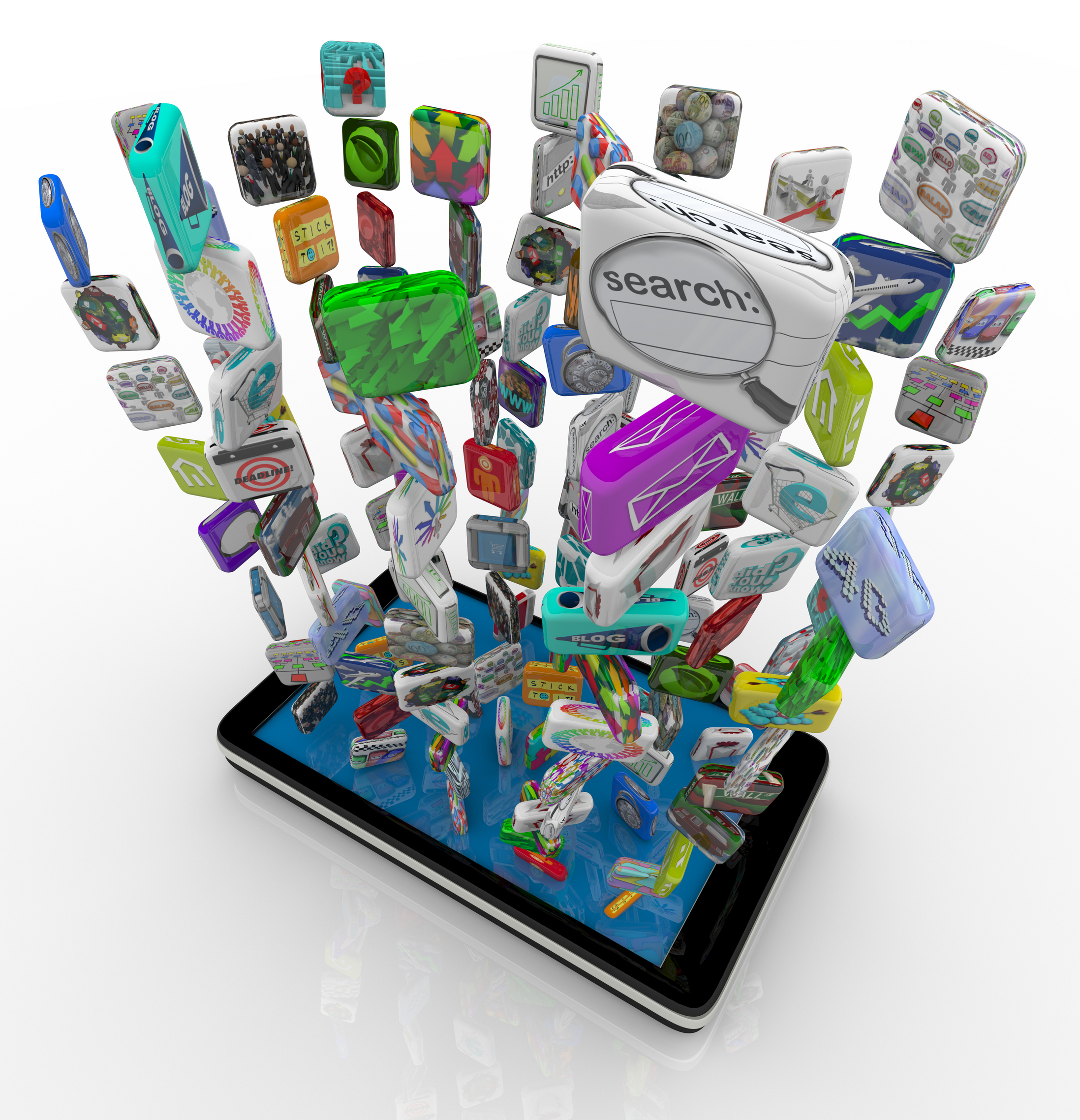 By Nigar Orujova
The modern world is producing new technologies and new ways in which to connect people around the globe. Today, one does not need to make expensive phone calls to another city or country to get in touch with family, friends or businesses.
In the era of messengers, internet and smartphones, technology has made it possible for people to stay in touch around the clock at low prices. In Azerbaijan, a country where mobile phone penetration rate stands at 110 percent, apps such as WhatsApp, Skype, Viber, Telegram are popular not only among the youth but all age categories.
However, internet-based calls and texts have hurt mobile operators' bottom line as their incomes have suffered. There are four mobile operators in Azerbaijan, offering a wide range of services.
First, mobile operators lost their battle with messengers regarding SMS messages. Since Facebook social network remains the most visited website in Azerbaijan, broad usage of Facebook Messenger remains inevitable.
Now, many messengers offer call function, so far a service reserved to mobile operators.
Along with Skype, another highly popular application, WhatsApp has recently entered the call market with its voice calling service. What will be mobile operators' answer?
The Communications and High Technologies Ministry said it does not intend to limit the operation of internet messengers in Azerbaijan.
Deputy Minister, Iltimas Mammadov said this is not the way to go, even if messengers continue to play a role in reducing mobile operators' revenues.
"Azerbaijan is one of the few countries where the Internet is free and anyone can provide services to connect to the network without having to obtain a license for it," he stressed.
"There are over 40 internet service providers in Azerbaijan today," he added." From this point of view, limiting measures are not the solution - on the contrary, technological development can only lead to greater benefits to all in the long term."
The official noted that application of restrictions on the operation of these apps is not on the agenda.
Restriction is an enemy of progress. In the current situation, mobile operators which offer mobile internet connections should suggest their users more profitable prices in order to retain customers.
--
Nigar Orujova is AzerNews's staff journalist, follow her on Twitter: @o_nigar
Follow us on Twitter @AzerNewsAz