25 August 2014 09:41 (UTC+04:00)
2 746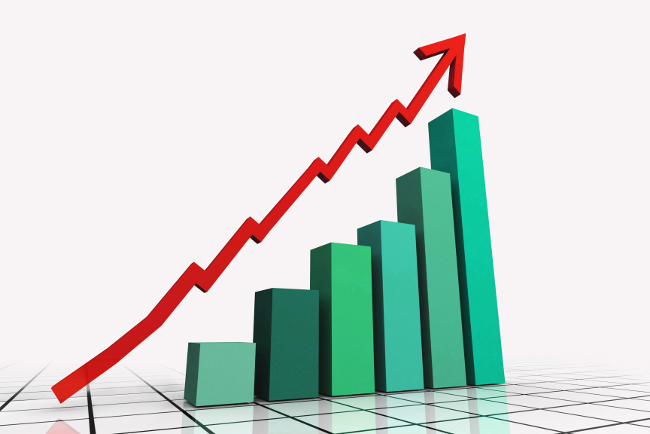 By Nigar Orujova
Azerbaijan's trade turnover with the European Union countries has increased, the State Custom Committee reports.
The trade turnover between Azerbaijan and EU countries amounted to $ 8.34 billion in January-July 2014.
Meanwhile, the total trade turnover between Azerbaijan with 137 foreign trade partners exceeded $18.13 billion in this period.
"During the reporting period, export to the EU amounted to $ 6.8 billion, while import stood at $ 1.53 billion," the committee said.
In comparison with the same period of 2013, export to EU increased by 2.24 percent and made 51.4 percent from the total export, while import grew by 26.4 percent, which is 31.35 percent of total imports of goods.
Italy became the largest trade partner of Azerbaijan on August 1, with $3.2 billion, which is 17.7 percent of the total turnover.
Indonesia stood at the second place with $ 1.7 billion, which is 9.3 percent of the total turnover. The third largest trade partner of Azerbaijan as of August 1 was Germany with $ 1.4 billion, which is 7.9 percent of the turnover. Russia stood at the fourth place with $ 1.08 billion, or 5.6 percent of the turnover.
The top five ended with France, with $ 997 million, which made 5.5 percent of the total turnover.
In 2013, the trade with the EU countries exceeded $ 15.27 billion, with $11.51 billion export and $3.76 billion import.
Last year, the top five trade partners of Azerbaijan were Italy, Indonesia, Russia, Germany and Turkey.
One of the main priorities of Azerbaijan's government is promoting its non-oil sector by attracting investment, advanced technologies and management experiences from abroad.
Azerbaijan has achieved most of its goals in this field, and successfully attracted $83.8 billion worth foreign investment from 1995 to 2013, some $35 billion out of which accounted for non-oil sector.
Political and macroeconomic stability, secure protection of investors' rights, favorable geographical location, rich natural resources and highly skilled workforce have turned Azerbaijan into one of the most attractive countries for foreign investment.
Related News