Azerbaijan, Poland sign MoU to boost bilateral cooperation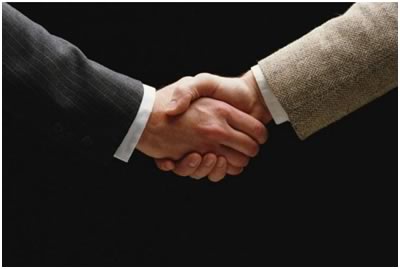 By Aynur Jafarova
Azerbaijan's State Securities Committee (SSC) and Polish Financial Supervision Authority signed a Memorandum of Understanding (MoU) on bilateral cooperation.
The news was announced by Chairman of the SSC Rufat Aslanli at a press conference on May 21.
The press conference was held to present the results of implementing a twinning project called "Bringing Azerbaijan's Legal Framework on Securities Market in line with EU Legislation and Institutional Development of the SSC".
Aslanli noted if the turnover of the securities market in Azerbaijan amounted to 9 billion manats last year, it stood at 5 billion manats in the first four months of this year.
"Another success of this project is the creation of the basis of the necessary legal framework for the integration of Azerbaijan's securities market into global markets," Aslanli added.
Head of the EU's Baku office Malena Mard, in turn, said exchanging experience between the twinning project's experts and participants is one of the most successful factors.
"The EU is a large trading partner and one of the biggest investors in Azerbaijan. And I hope that this will contribute to the development of Azerbaijan's capital market," she stressed.
The project is implemented in three directions -support for improving the legal framework, improving regulatory and supervisory skills on the securities market, and raising awareness about market participants.