Monitoring Service to check foreign NGOs' operations in Azerbaijan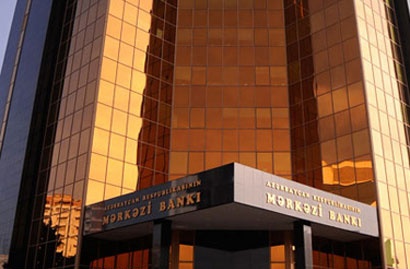 Representative offices and branches of foreign non-governmental organizations (NGOs) in Azerbaijan will be subjected to inspections by the Financial Monitoring Service of Central Bank of Azerbaijan (CBA).
The relevant changes to the "Rules for provision of information by monitoring participants and other persons to the CBA Financial Monitoring Service" came into force on April 23.
The rules were previously approved by the CBA management board.
The Financial Monitoring Service was established in accordance with President Ilham Aliyev's decree dated February 23, 2009, as part of recommendations from the Financial Action Task Force (FATF) of the Organization for Economic Cooperation and Development.
The service's monitoring covers the activities of credit, insurance and reinsurance organizations, professional participants of the securities market, pawnshops, investment funds, transactions involving precious metals and stones and purchase of products made from the precious metals and stones.

The service also monitors the activities of non-governmental and religious organizations, lottery organizers, persons rendering real estate purchase and sale services, as well as lawyers, auditors, real estate deals, client money, securities and property, client bank and deposit accounts.
In 2008, Azerbaijan adopted the law "On fighting money laundering, obtained by criminal means, and financing terrorism".