E-Security Center to check strategic communication hubs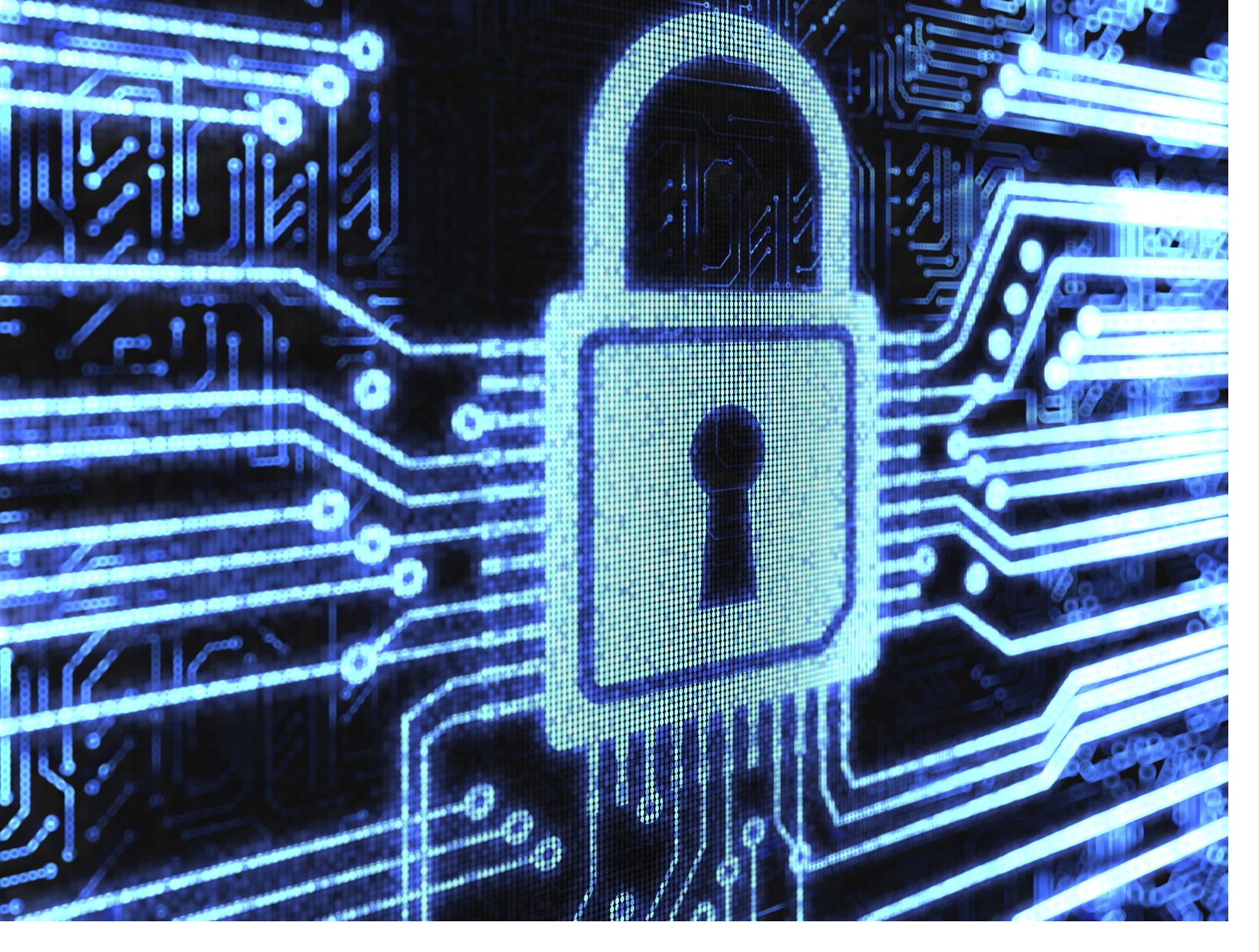 By Nigar Orujova
Electronic Security Center under Azerbaijan's Communications and High Technologies Ministry is getting ready for a detailed checkout of information security of strategically important communication hubs.
The checkout will be carried out on the network infrastructures of the major internet service providers, fixed and mobile communications operators.
"The process will begin in May. A special laboratory for analysis of security of computer systems and telecommunication companies will be done at the center," the E-Security Center said.
"The necessary hardware and software systems are planned to be purchased for analyzes. The verification will be based on a comprehensive assessment of information security risks," the center said.
Verification of the information security systems is necessary to ensure the level of protection against malicious attacks and to identify gaps in the information protection.
Control of the Internet sites will allow companies to identify possible ways of intrusion into the enterprises' systems via the Internet.
The center was set up in March 2013 to protect users from online threats, malware cyber-attacks and other adversities.
The center is also planned to issue a publication to inform users on the malware programs and equipment to oppose cyber attacks.
Most of external cyber attacks on Azerbaijan's network infrastructure come from countries with well-developed Internet infrastructure.
Azerbaijan - in which some 70 percent of the populations uses internet - is taking long steps in addressing the cyber security threats.