New bridge to be built on Azerbaijan-Turkish border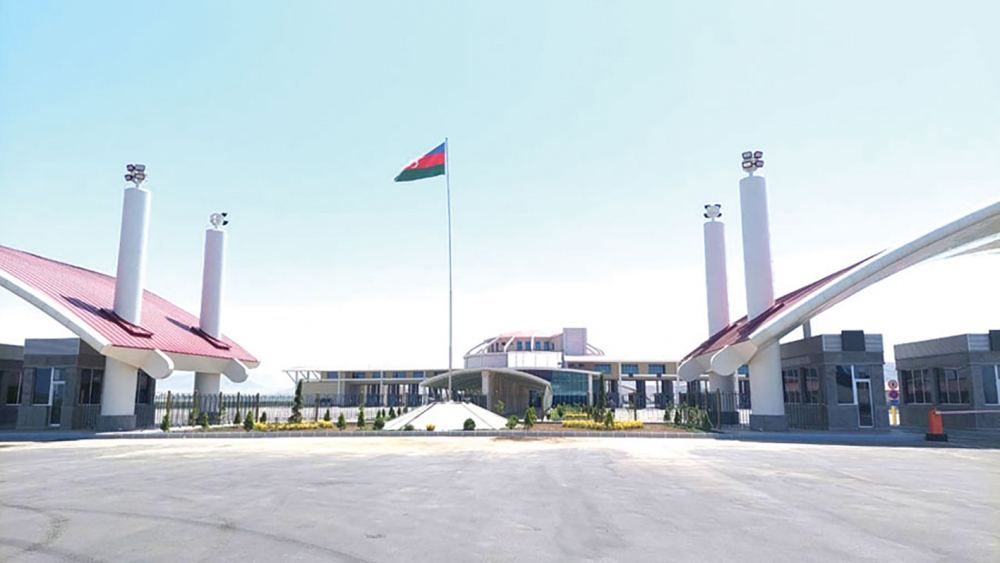 A new bridge across the Aras River is set to be built on the Azerbaijani-Turkish state border.
According to Azernews, this is reflected in the detailed action plan of the "State Program for the Socio-Economic Development of the Nakhchivan Autonomous Republic for 2023-2027," which was approved by the Cabinet of Ministers of Azerbaijan.
The bridge is part of a project to establish a corridor inside Iran and along the Armenian border that will connect Azerbaijan to Nakhchivan, its exclave. The project was made necessary after a war between Azerbaijan and Armenia in 2020, which resulted in the liberation of Azeri territories formerly occupied by pro-Armenian forces.
In addition, the bridge is expected to create additional opportunities for the countries of the region and increase transport and economic ties in the region. It is also expected to be connected to Khudafarin and Giz Galasi hydroelectric power plants via Jabrayil 330/110-kilovolt substation, the largest in the region.
---
Follow us on Twitter @AzerNewsAz