Azerbaijan has always been reliable partner - President Ilham Aliyev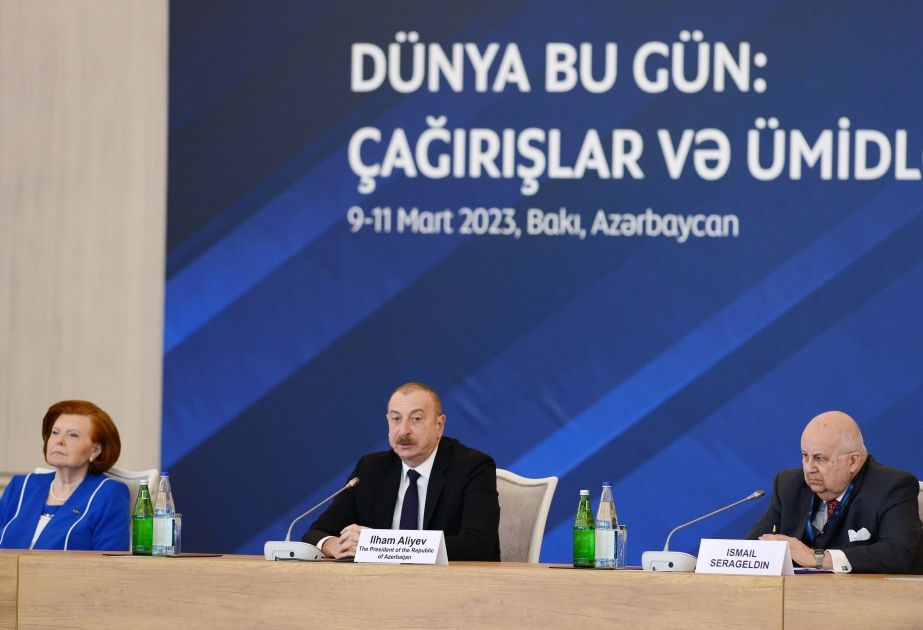 We increased our investments in our gas fields. Since Russian-Ukrainian war started, we got requests from more than 10 European countries with respect to gas supplies or to increase the gas supply and we're working on that, said President of Azerbaijan Ilham Aliyev as he addressed the opening ceremony of the 10th Global Baku Forum themed "The World of Today: Challenges and Hopes".
"And it's not by chance that European Commission calls Azerbaijan a reliable partner. This is a case we've always been reliable partner. We export oil, oil products, natural gas, electricity, petrochemicals to international markets, including European markets," the head of state noted.
---
Follow us on Twitter @AzerNewsAz