State budget revenues via State Customs Committee exceed forecast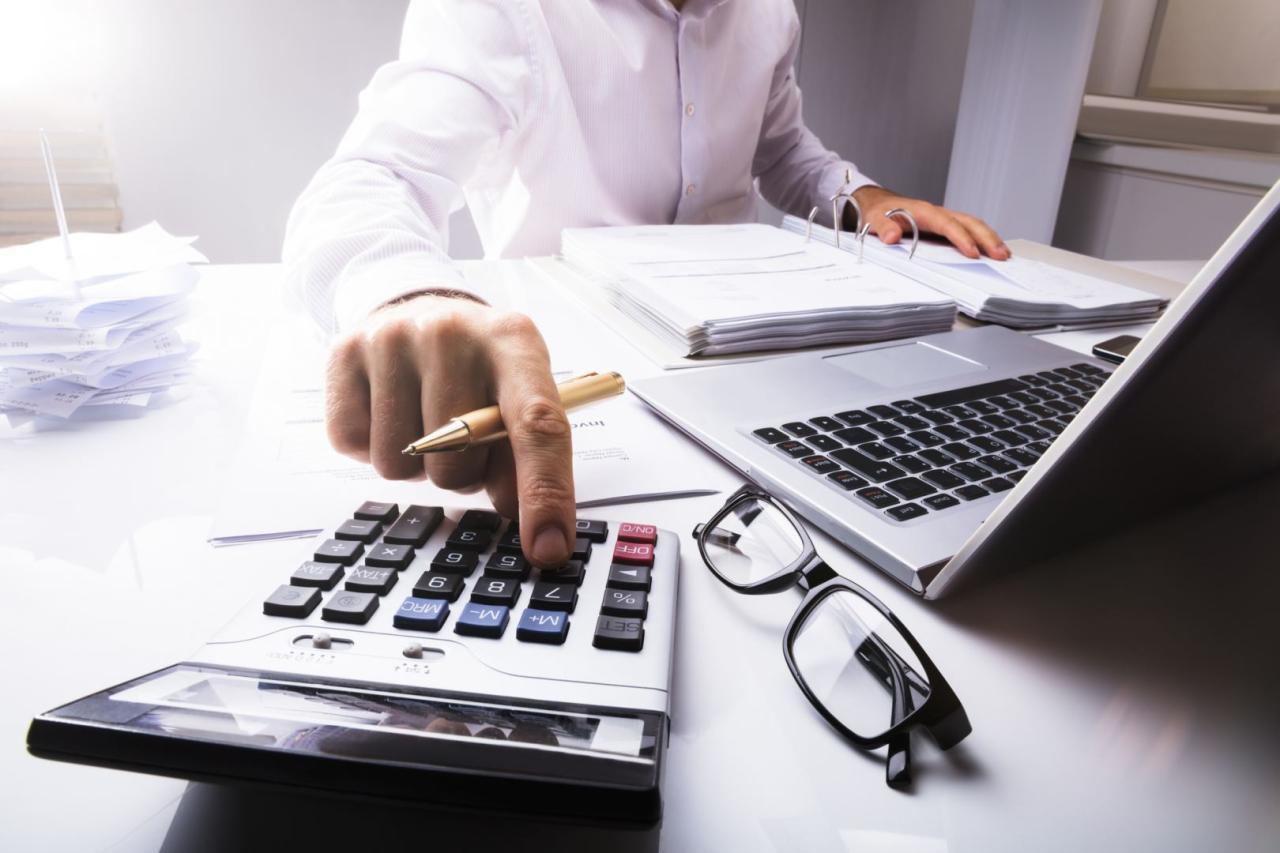 Azerbaijan's State Customs Committee has fulfilled the forecast for state budget revenues by 119.92 percent during the period of January-April 2022, the committee's chairman Safar Mehdiyev wrote on his official Twitter page.
The chairman noted that the amount transferred to the state budget above the forecast in the reported period amounted to AZN 272.6 million ($160.3m). He stated that a total of over AZN 1.6 billion ($940m) were transferred to the state budget in the first four months of 2022.
Azerbaijan's state budget revenues in 2021 totaled AZN 26.3 billion ($15.4 billion), exceeding the forecast (AZN 25.4 billion ($14.9 billion)) by 3.8 percent, or AZN 968.5 million ($569.7 million). In comparison to 2020, state budget revenues increased by AZN 1.7 billion ($999.9 million), or 6.9 percent.
In 2021, the state budget received AZN 4.3 billion ($2.5 billion) from customs bodies, which is AZN 443 million ($260.5 million) or 11.4 percent more than forecasted and 10.3 percent more than in 2020.
Follow us on Twitter @AzerNewsAz